Advanced Computing & Networking
We focus on exploring advanced computing paradigms to accelerate scientific discoveries, together with the SURF community. At the intersection of infrastructure, technology and applications, we strive for thought leadership, expertise and knowledge.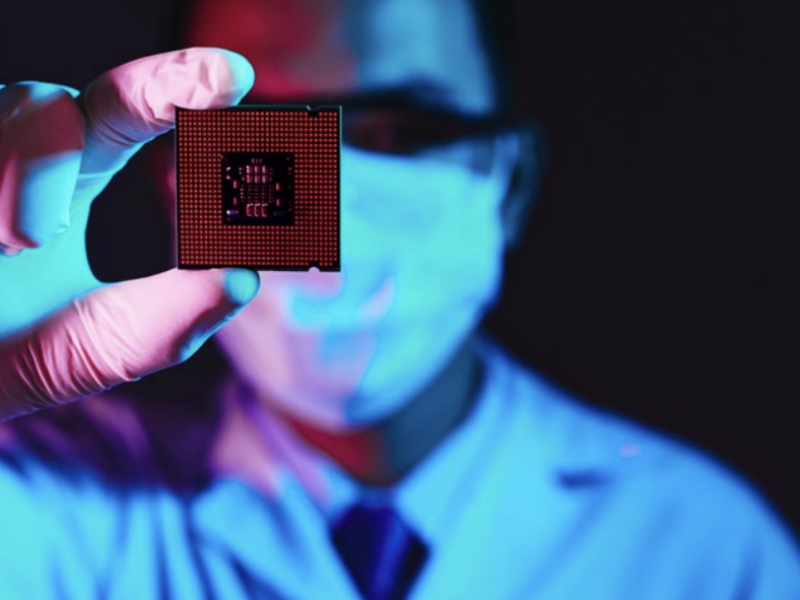 About Advanced Computing & Networking
To solve global challenges, information and communication technology (ICT) plays a central role in accelerating scientific analysis and basic research. We look at the possibilities and opportunities for advanced computing & networking technologies. We want to understand the value and impact it can have on scientific research in the Netherlands.
Why are radically new technologies and approaches needed?
Conventional high-performance computing (HPC) and networking technologies are maturing and do not meet the needs of the future. By continuously experimenting and exploring new technologies, we will be able to answer complex and challenging scientific questions in the future. The scientific community needs to bridge a gap to reap the benefits of technology. The advanced computing & networking programme focuses on exploring new technologies, solutions and ideas to make the transition and adoption of new technology easier.
Vision of the future
The diagram below provides a visual representation of our vision for the future of advanced computing & networking: