Stay up to date
Stay up to date of all activities at SURF.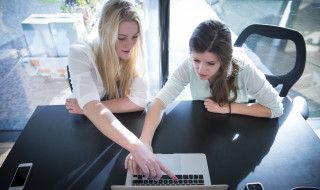 What is going on at SURF?
View the latest news about: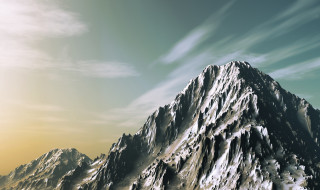 Gain knowledge
Newsletter: SURF news
Would you like to receive news on ICT innovations in education and research in the Netherlands? Then sign up for the bi-weekly SURF News.
SURF Magazine
SURF Magazine contains news and background information about ICT in education and research. The print magazine is published four times a year.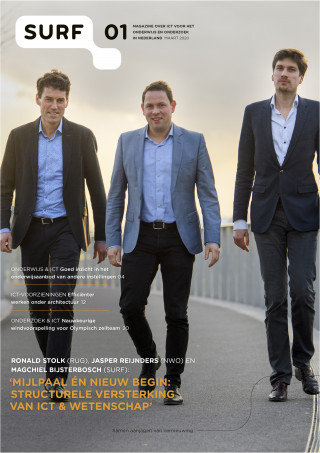 SURF Communities
SURFspace connects people who work on ICT innovation in the field of education and research. Make a contribution: react, discuss, share and find knowledge and contacts.
Wiki environment: Working together
Our wiki is a collaborative environment for various SURF innovation projects.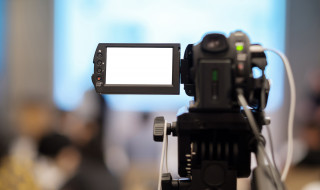 Press
Quickly find the right contacts for your journalistic questions.