SURF's activities
Together with our member institutions, we ensure that the education and research community has access to the best and latest ICT facilities for top-level research and talent development. And together we make plans and set priorities. Certain themes also require extra attention. Such as public values, open access and working under architecture.
Services offered by SURF
At SURF, we develop ICT services for education and research. Members and non-members can make use of these services. Read how we can help you further improve your education and research with ICT.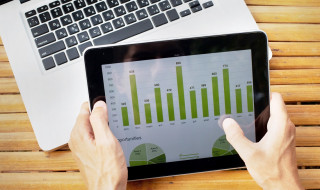 SURF and CSR
SURF works on developments that are important for future generations. We therefore want to contribute to sustainability in the education and research sector. In addition, sustainability is an integral part of our services. We have an ambitious policy on corporate social responsibility (CSR).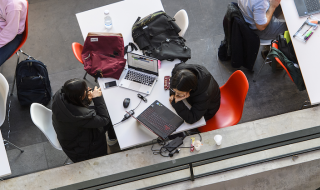 Architecture and standards
With a joint information strategy, SURF helps institutions to collaborate on the organisation of the provision of information.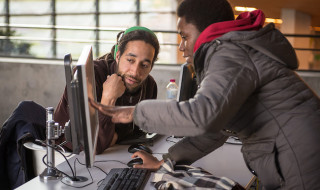 Open access
 SURF wants to improve education and research with ICT. In doing so, we wish to remove barriers to functional possibilities, accessibility, and collaboration. We are therefore working on digital openness: open access to research results, learning materials, standards, and programme code (open source).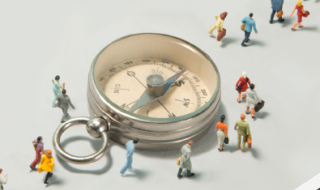 SURF Long-Term Agenda 2019-2022
Our Long-Term Agenda sets out our strategic ambitions, themes and targets for 4 years. Digitalisation and internationalisation are offering more opportunities, but at the same time they are making the technical, social and ethical issues more complex. Close collaboration between SURF and its members is the best strategy for dealing with this.
SURF Open Innovation Lab
Innovation is crucial for SURF and its members if they are to meet all the challenges facing research, education and society. The SURF Open Innovation Lab brings together all activities and experiments in the field of early innovation and open collaboration. We do this together with institutions and businesses.