Working at SURF
Working at SURF means working in an innovative organisation with an excellent reputation; an organisation in the vanguard of international developments that plays an important role in society. If you wish to set ambitious goals, find freedom and flexibility in your work and continue to develop your personal strengths, then a job at SURF might be just the thing for you.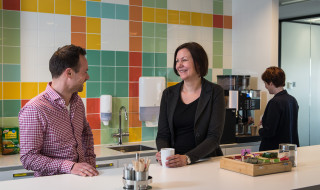 Where are you going to work?
When you work for SURF, you are employed by one of the 3 operating companies or the SURF office. The vacancy will specify which division it refers to.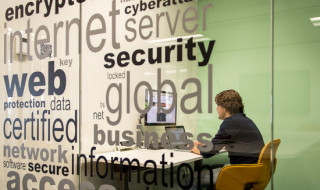 Our vacancies in your mailbox?
Subscribe to SURF News and receive our vacancies on a biweekly basis
About SURF
SURF is the collaborative ICT organisation for Dutch education and research.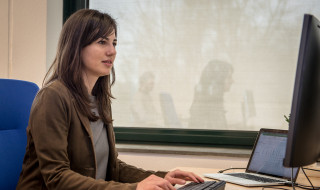 Employee story: Natalie Danezi
"Teamwork is core to our job. If you want to work alone in front of a computer screen all day, SURFsara is not the right place for you."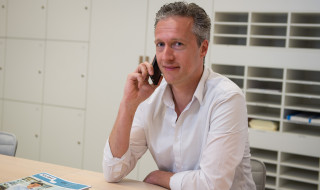 Employee story: Jasper Distelbrink
"I am still fully committed to SURFnet. I know of no other organisation with this unique combination of factors."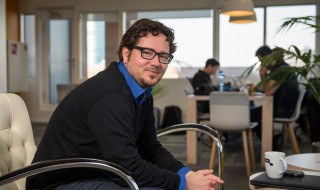 Employee story: John Doove
"I work in a complex environment that involves many competing interests: commercial, political, national and international."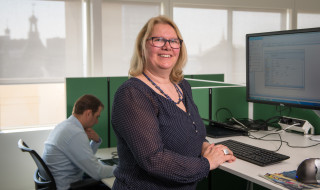 Employee story: Alie Kuiper
"I try to empathize as much as possible with the customer and his situation."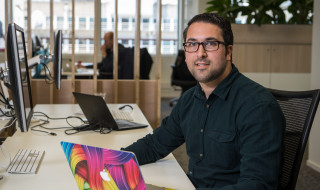 Employee story: Wladimir Mufty
"My colleagues are all very different people, but share the same passion and sense of humour. This makes my work a lot of fun."