Roadmap for the development of the workshop 'Redesign your teaching using open educational resources'
Would you like to speed up the adoption of open educational resources (OER) within your institution? Do you want to help lecturers start with OER? Using this roadmap, you will set up an online workshop which will be your platform to inspire lecturers. The workshop is also for the support specialists: what can they do to lower barriers?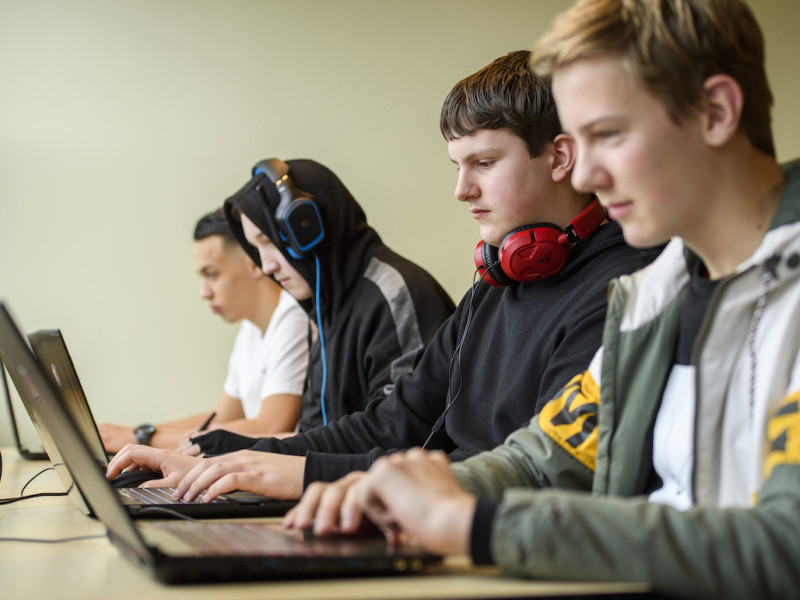 About this roadmap
This roadmap has been produced in collaboration with HAN University of Applied Sciences, the University of Groningen and the 'Towards digital (open) educational resources' zone of the Acceleration Plan for Educational Innovation with IT.
Development partner

Sharing

Further information
More roadmaps and information on open educational resources can be found at: