Roadmap for developing and openly sharing your own OER
You develop educational resources that benefit colleagues inside and outside your institution. Could it be better? This roadmap shows you how you can share your educational resources openly and what you need to bear in mind. So that your learning resources can become a source of inspiration for your entire community.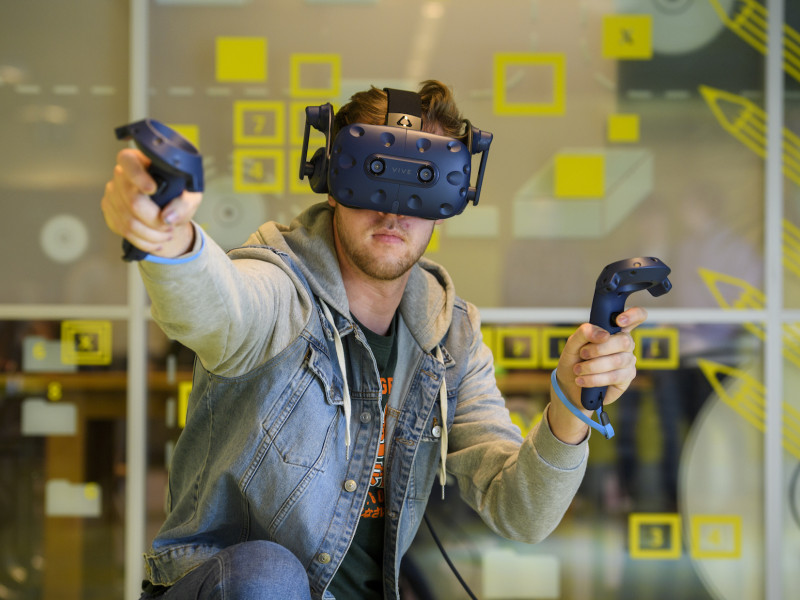 About this roadmap
Who have contributed to this roadmap?