Azure cost management workshop | part MIIP
During this workshop, you will hear from experts from Microsoft and Bechtle about the financial impact cloud can have on your IT environment and the right approach to optimise it. You will also get answers to all your questions around the use of existing licences, reservations and savings.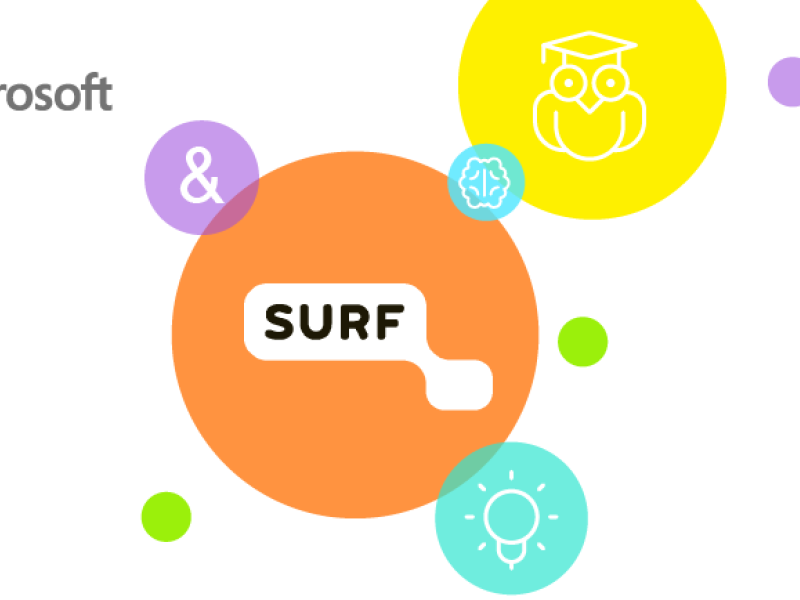 06 Apr 2023

Location

Microsoft Netherlands, Evert van de Beekstraat 354, 1118 CZ Amsterdam
The cloud is no longer a buzzword, but a secure and professional base for your infrastructure, applications and software.
Cloud costs: doubts and possibilities
If, as an administrator, architect or ict coordinator, you delve into cloud costs, because keeping an overview is challenging, you may have questions. What risks do the costs entail, am I up-to-date, how do I optimise my current environment, and where should I start?
We think it's important that you feel confident about managing the cost of your Azure environment. That's why we are organising a workshop on Thursday 6 April January at 14:00. Will you be there?
What will be covered?
Where do costs come from?
How can you make this information available in a dashboard?
Which cloud solutions are interesting to use more efficiently and at a discount?
What is an effective method to optimise costs?
How do other institutions/organisations deal with this?
For whom.
Users of Azure cost management functions such as licence managers, IT staff or researchers.
You can register for this workshop until Tuesday 4 April 16:00. On Wednesday 5 April, you will receive practical information about directions, parking, etc.
This workshop is organised by SURF, Microsoft and Bechtle and is part of SURF's collaboration with Microsoft aimed at inspiration and innovation.
All events in