ChatGPT by and for teachers
We have moved beyond the initial hype: what does ChatGPT mean for the primary processes of education in the short term? In this webinar, practical examples from universities, higher professional education and senior secondary vocational training. We also hear the student perspective.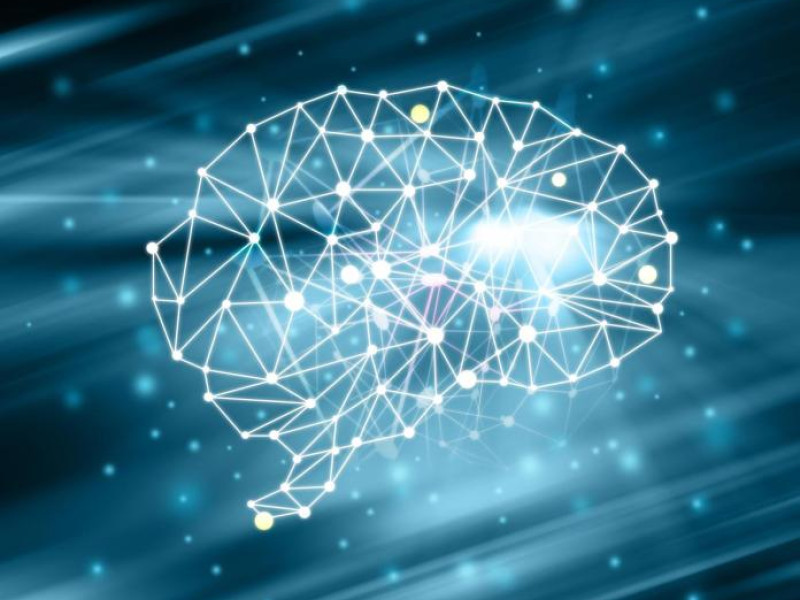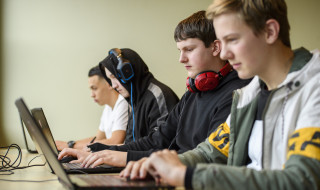 Share your experiences and needs
Complementary to this webinar, the special interest group "AI in education" is identifying where the needs for support and connection lie. Give your input via this questionnaire!
Organisation
Special Interest Group AI in Education and SURF
Contact
More information? Email ai@surf.nl.
(Note: this session will be recorded and made available subtitled afterwards on the community website "AI in Education").
All events in