CompBioMed Containerisation Meeting
Developers of computer services and users from academia, industry and healthcare come together to discuss the latest developments in container technology, cyber security and related services.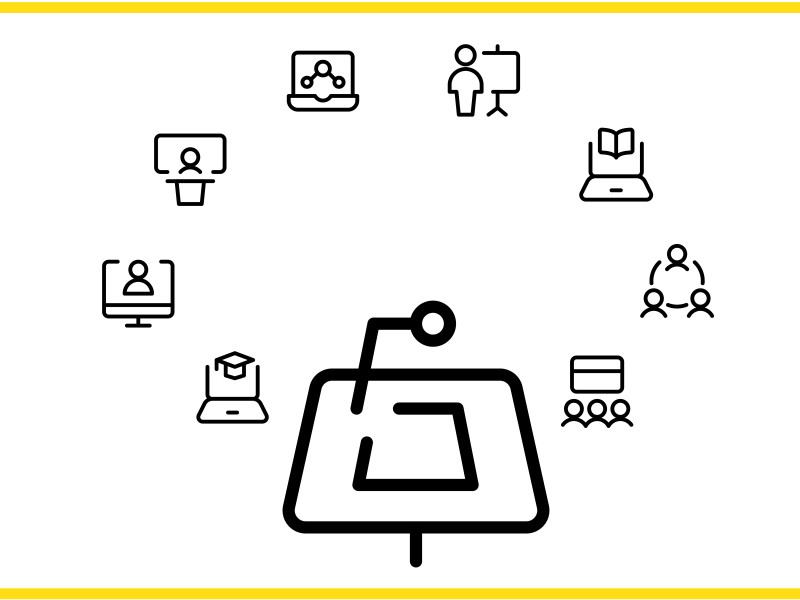 Containerization affects High Performance Computing
The use of container technologies for scientific applications is growing every day thanks to the evolution of the cloud computing landscape and the rapid development of tools for efficient deployment and scaling of services. Containerisation is now beginning to impact the world of high performance computing (HPC) in a major way. These technologies also support the portability and reproducibility of the results, which are essential for addressing many scientific problems and industrial applications, including the burgeoning field of biomedicine.
The meeting, organised by the CompBioMed Centre of Excellence, will involve presentations of diverse applications and services arising in academic, industrial and clinical contexts.
For whom?
Users and tech people working with Container technologies.
Speakers
David Godlove, Sylabs Inc.
Reid Priedhorsky, Los Alamos National Lab
Hamid Arabnejad, University of Brunel
Björn Backeberg, EGI
Phil Bates, Oracle
Alexandre Bonvin, Universiteit van Utrecht
Marian Bubak, Cyfronet
Peter Coveney, UCL
Joao Damas, Acellera
Jorge Gomes, LIP
Mariano Vazquez, BSC
Organising Committee
Marco Verdicchio, SURFsara, chair
Peter Coveney, UCL
Mariano Vazquez, BSC
Emily Lumley, UCL