Connecting to Quantum Internet
Quantum computing and the Internet can bring solutions to current and future issues and challenges. These new technologies hold great promise. But what can 'Quantum' mean for your organisation? When do you step in and how do you make sure you stay connected to this new and fast growing technology?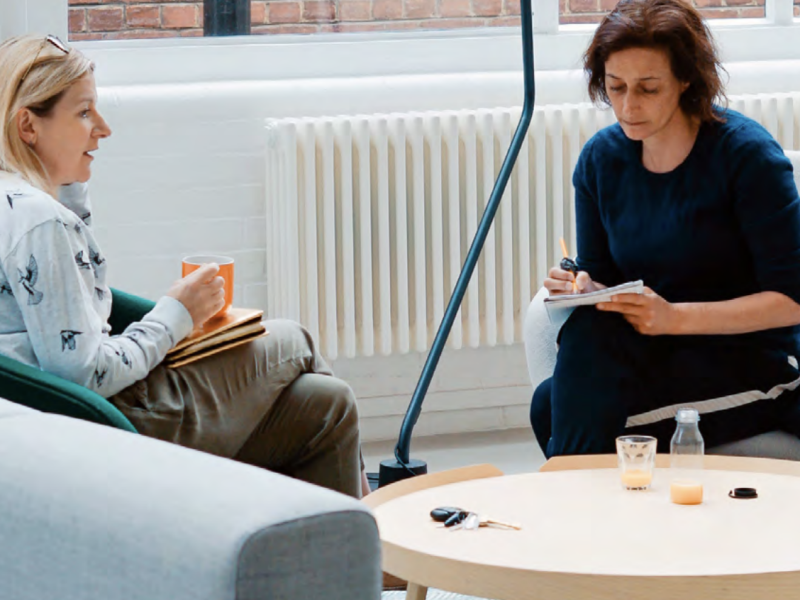 Different perspectives
A quantum network is a radically new technology, with groundbreaking applications. But how far have we got in the Netherlands, which parties are participating and what can we do with a future quantum network? We will provide answers to these and other questions during this webinar. Speakers from various sectors will tell you what impact the quantum internet can have and how organisations can make the most of these advantages.
Webinar
Experts in the field of research, the business community, SURF and the government provide an up-to-date picture of the quantum internet in the Netherlands. In one morning you will be informed about the status, importance and potential of quantum. For your organisation, for the Netherlands and the world. The webinar is in English. QuTech, KPN and SURF are jointly organising the webinar. 
For whom?
The webinar is intended for programme managers, policy makers, project leaders and managers responsible for research and innovation at organisations, or people who are closely involved in technology strategy formation. Do you recognise yourself in this? Then sign up!
The potential of quantum
Groundbreaking applications are attributed to quantum technology. For example, quantum communication is potentially immune to eavesdropping. It is expected that quantum communication networks will eventually evolve into a global quantum internet, enabling secure communication, position verification, clock synchronisation and the performance of calculations on external quantum computers, among other things. Problems for which there is currently no solution could be solved in the future.