Course Essentials 4 Data Support
This course is about the professionalization of, and coordination between data supporters.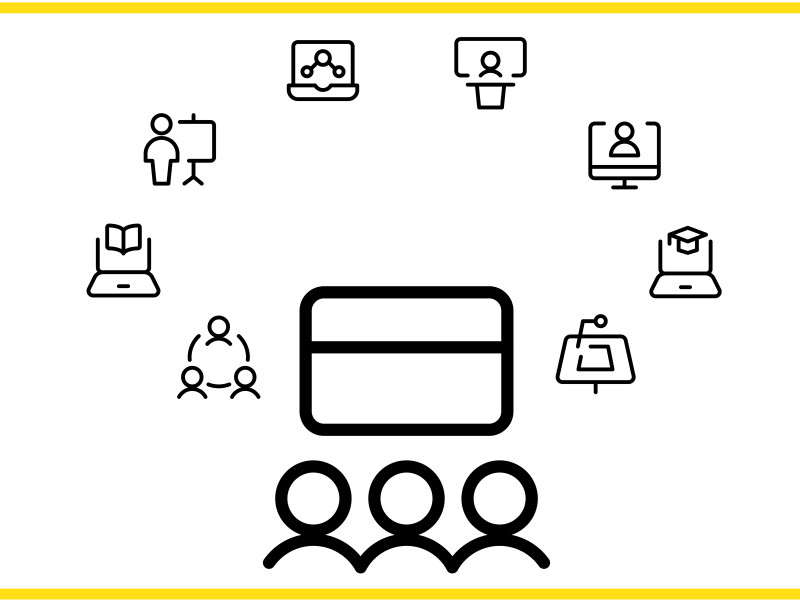 10 Oct — 19 Nov 2019

Location

Online en offline
Professionalization 
The Essentials 4 Data Support course will reoccur in the autumn. The course consists of two group meetings with coaching, presentations from experts, online course material and assignments. With this course, we want to contribute to the professionalization of and coordination between data supporters.
For whom? 
This is an introductory course for those who (want to) support researchers in storing, managing, archiving and sharing their research data.
By who? 
4TU Center for Research, DANS and SURFsara.
More information  
The contact days of the 2019 fall round are on Thursday 10 October at DANS, The Hague, and Tuesday 19 November at SURFsara, Amsterdam. More information can be found on the course website.