Datathon privacy-sensitive data
As a researcher or student getting hands-on experience in managing privacy-sensitive data? Challenge yourself at the Datathon event!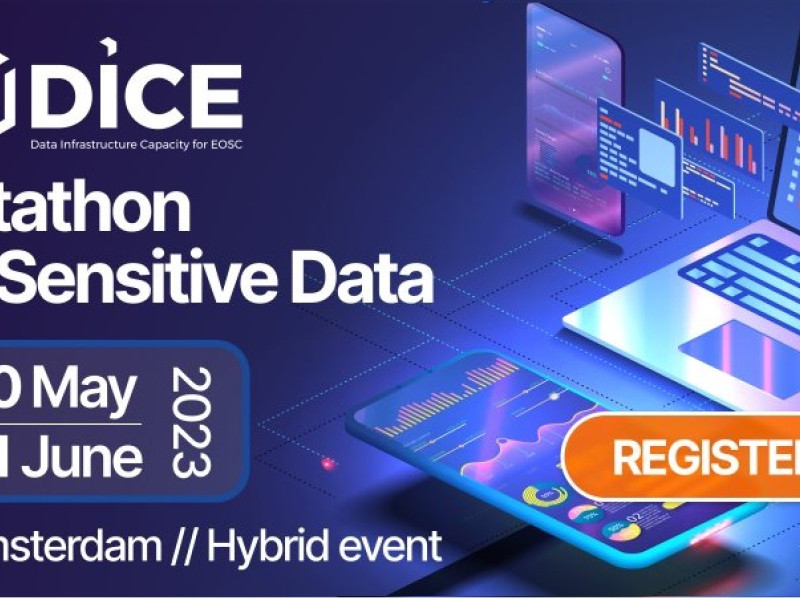 Among other things, during the Datathon you can get hands-on with the facilities and workflows within DICE's free data management services. SURF, as a DICE partner, is co-organiser of this event. The agenda also includes other initiatives and presentations to give Datathon participants a rich experience in the challenges of managing sensitive data!
All events in