Digital Competence Centre projects 2023 presentation
Curious about the Digital Competence Centre projects running in 2023? Then sign up for this final presentation. The projects improve infrastructure and services for research, including repositories, FAIR data and the integration of different systems.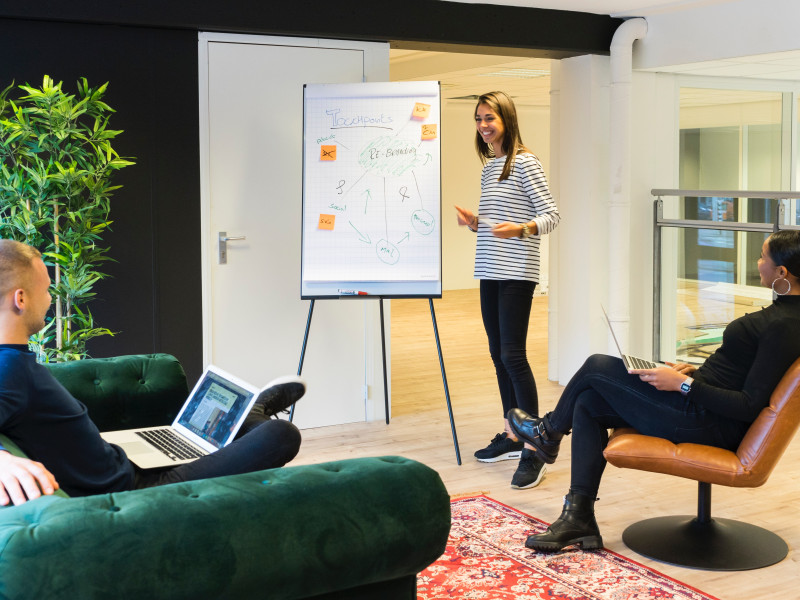 DCCs pool expertise for digitisation
The digitisation of science is noticeable in all fields and disciplines. In the Implementation Plan Investments Digital Research Infrastructure, NWO describes how Digital Competence Centres (DCCs) are to play a role in bundling and sharing knowledge and expertise on digitisation. SURF plays an important role in technically facilitating and coordinating the secure, federated system to interconnect the DCCs. We also support the DCCs in knowledge sharing.
Seven projects/pilots in 2023
In August and December 2023, we organise two presentation sessions on the seven projects/pilots running in 2023. These initiatives improve research infrastructure and services, including repositories and FAIR data, especially their integration with other systems.
For whom.
For all those interested in DCCs, including non-SURF member institutions and other interested parties.
The presentations and discussions will be in English.
Join
Registration in advance is not necessary, you can click on the MS Teams link for participation.
Questions?
For more background information, please contact project leader Karin Chavez Caballero: karin.chavezcaballero@surf.nl.
All events in