Discover the European Open Science Cloud
Sign up for this one-day workshop introducing the European Open Science Cloud (EOSC). This training provides an overview of current EOSC developments and how these developments affect the research landscape and data management in the Netherlands.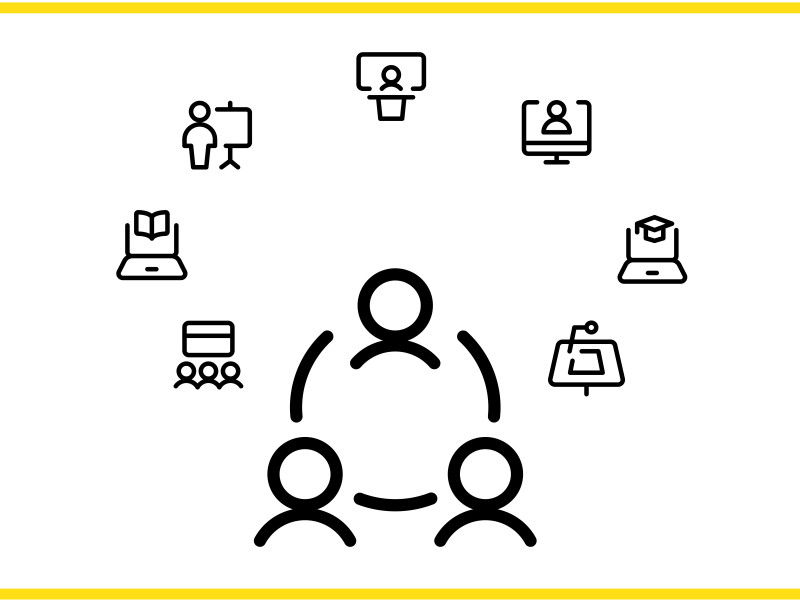 The workshop includes practical sessions and introduces you to existing EOSC tools such as the EOSC portal and the Knowledge Hub. You will learn how to use EOCS for research(ers).
For whom?
This workshop is aimed at data stewards (and similar roles) and Open Science advocates.
The working language is English and coffee and lunch will be provided. There is a maximum of 25 participants.
Organisation
DANS and SURF
All events in