Essentials 4 Data Support course
Are you a research support professional looking for an introductory course on how to store, manage, archive and share research data? Then sign up for Essentials 4 Data Support organized by Research Data Management Netherlands (RDNL).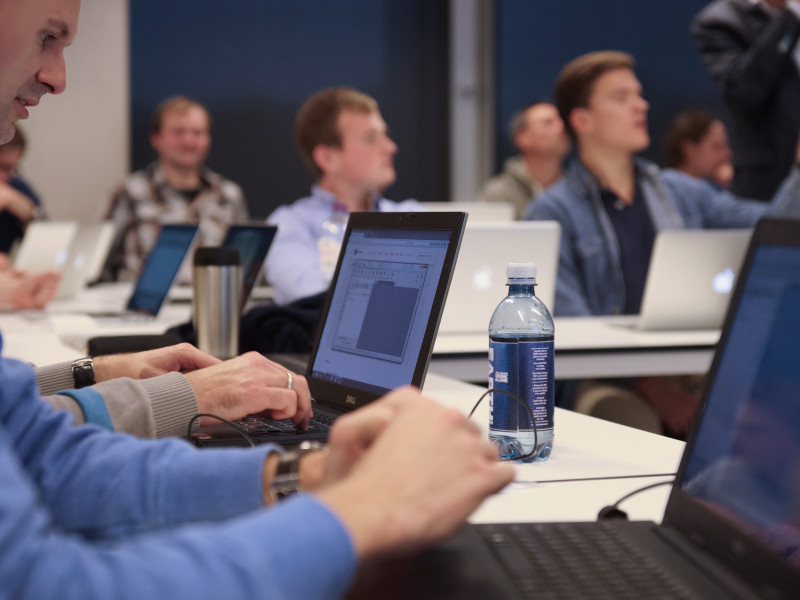 This course teaches data supporters basic knowledge and skills (essentials) to support researchers in storing, managing, archiving and sharing research data. After the course, you will have an overview of the different phases of scientific research data. For each phase, you will get tools to advise researchers on adding value to their research data.
Course structure
Besides acquiring knowledge, practising and sharing knowledge are central. Note: the course will be given in Dutch. You can follow the course in two ways:
1. Online only (free of charge)
2. Full course: online + meetings + certificate (895,- excl. VAT)
Time investment
Besides attending two course days, the average online study load is four to six hours per week (fifty hours in total).
Organisation
Research Data Netherlands (RDNL) is a partnership for sustainable data archiving. Parties involved:
- 4TU.ResearchData
- Data Archiving and Networked Services (DANS)
- Health-RI
- SURF
More information and registration
Please visit the website of Research Data Netherlands (RDNL) for more information on the full content of the programme and how to register.
All events in