Introduction Microsoft Intune Suite | part MIIP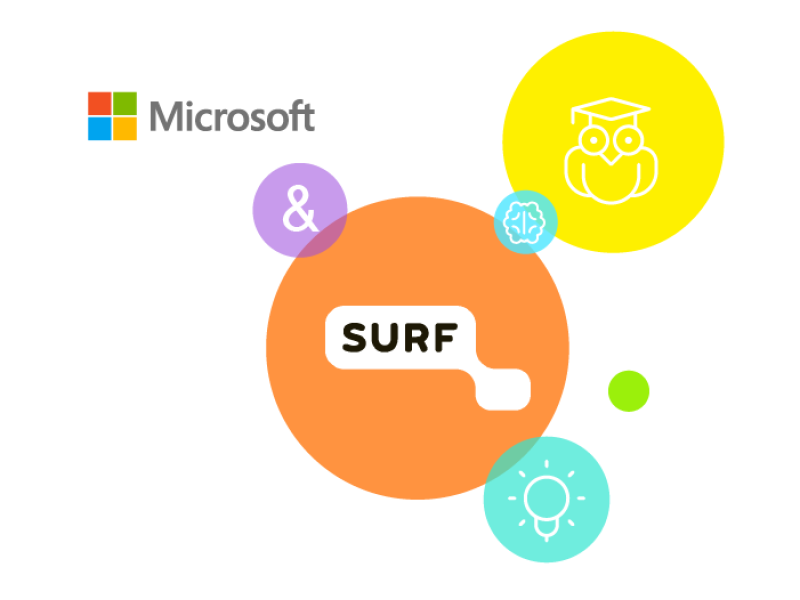 Increase your security level and simplify endpoint management
Experts from Microsoft will take you through the challenges of application management and device management during this webinar. Of course, you will also hear how to get an overview of both. Among other things, Joey and Xander will explain why Microsoft designed the Intune Suite, what is possible and how these solutions are deployed as efficiently as possible within institutions. They will also talk about testing, the licensing structure and additional sources of information, among other things.
Speakers
Joey Kerkhof (Security & Endpoint Technical Specialist, Microsoft Netherlands)
Xander Kupers (Modern Workplace Specialist, Microsoft Netherlands)
For whom.
IT managers, IAM specialists, CISOs, security specialists and enterprise architects.