Introduction to Data Management, Research Drive and Yoda
This workshop will provide you with the knowledge you need to make your research data FAIR (findable, accessible, interoperable and reusable) using various services and tools. Such as the data management tool Research Drive.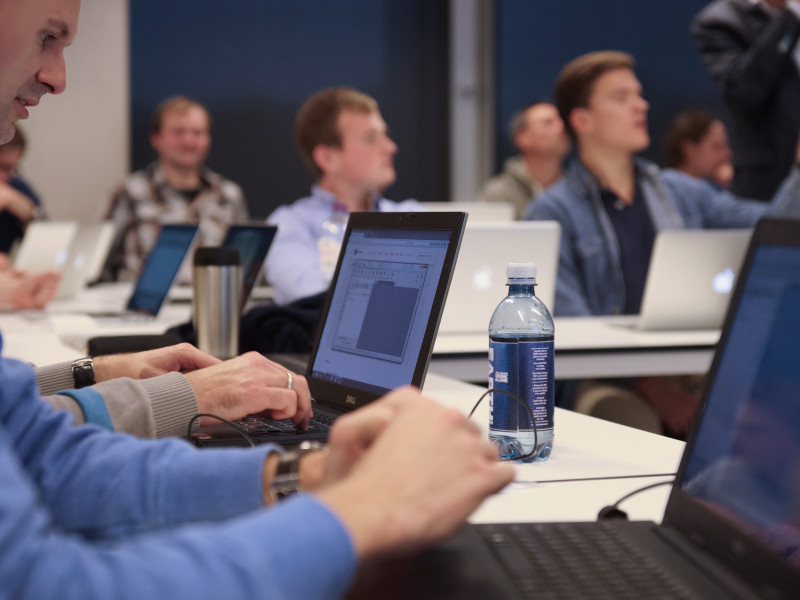 This allows you to better organize the storage of large amounts of data. Nowadays, this is a complicated task because of the heterogeneity of information and the requirements to share certain data with specific groups of people. After this training you will be a lot more agile in this area.
For whom?
Anyone who wants to learn to store research data in an efficient and scalable way.
The language of instruction is English.
Organization
We organize this workshop in cooperation with the UvA as part of the course High Performance Computing and Big Data.
All events in