Introduction to machine learning
This course will show you how to work with machine learning tools. You will understand the potential of using different neural network architectures and learn how to tune hyperparameters for optimal development.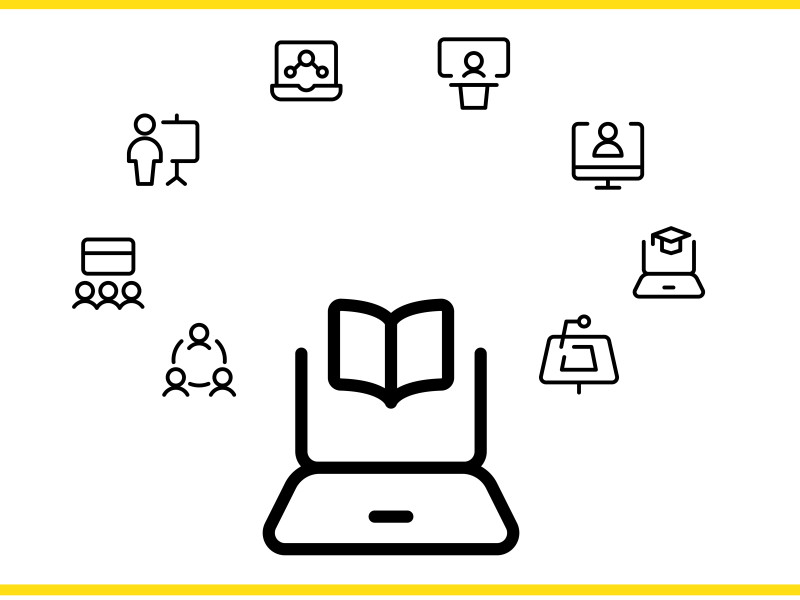 The hands-on exercises will be developed on Jupyter notebooks using PyTorch.
Prerequisites
Knowledge of Linux, Python and some basic statistics.
All events in