Introduction to Supercomputing
If you have to perform many calculations, or analyses that are too large for your own system, clusters and supercomputers provide the necessary computing power. In this training you learn to work with the national Lisa computer cluster and the national supercomputer Snellius.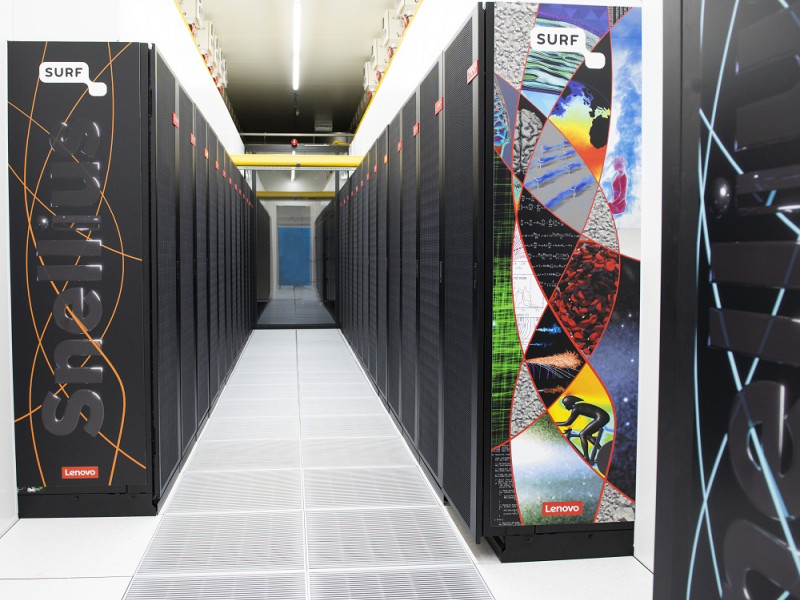 Wat leer je in deze training?
In deze training doe je praktische oefeningen om te leren hoe je het nationale rekencluster Lisa en de nationale supercomputer Snellius effectief gebruikt en hoe je je taken met minimale inspanning in de kortst mogelijke tijd kunt uitvoeren.
Voor wie?  
Iedereen die wil weten hoe enorme compute-taken moeten worden uitgevoerd. De voertaal is Engels. 
Vereisten
Basale kennis van Unix shell is nuttig.  
All events in