Meeting - goals and target groups of algorithm register in education
At this meeting, you will discuss goals and audiences of an algorithm register for education. Join the conversation about algorithm transparency and the usefulness and necessity of an algorithm register! Why do we want to register algorithms and for whom?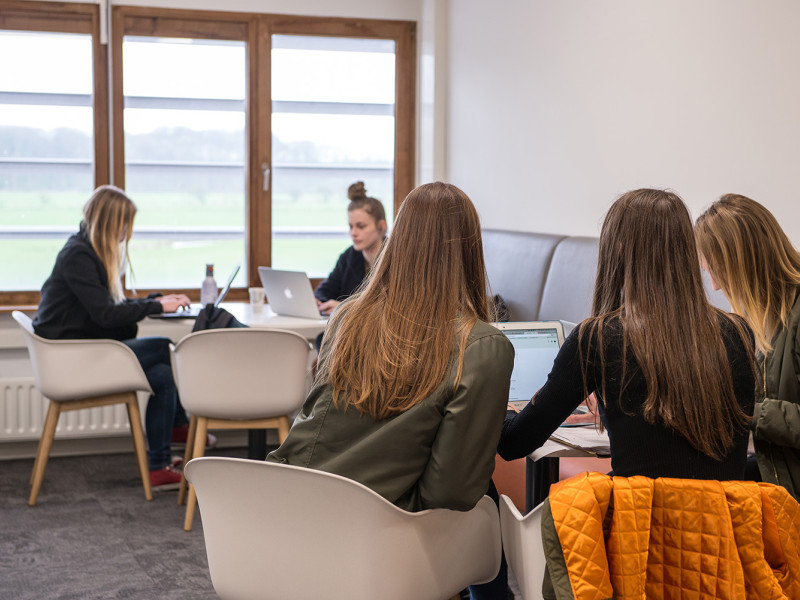 About this meeting
'We all need to do something with algorithms, so let's not operate in isolation everywhere. Let's work together and share knowledge in this field.' A nice insight from the representatives from wo, mbo, hbo and the Ministry of Education, Culture and Science on 20 April 2023 during the meeting Transparency of algorithms within education. We are happy to discuss it further together.
Mapping goals and target groups
It is important to start from the goal or goals we have with an algorithm register in education. The register itself should not become the goal. Do you use it for procurement or, for example, as a reference for students? Or instead, do you want a more technical user group that can improve the algorithms? Or - another option: do we want it to be used mainly for checking algorithms used, to avoid bias in certain processes? This may all require different tools and also a different tone: dry or narrative, palatable even.
Therefore, the focus of this meeting will be on identifying target groups and specific goals. For each goal and target group, we will discuss the returns of an algorithm register.
What does it deliver?
At the end of the session, we want to prioritise: which goal and which target groups do we want to work with first to explore the usefulness and feasibility of an algorithm register. And we will address the question of who needs to take action to do so. That way, we can take further steps and work together on algorithm transparency in follow-up sessions.
For whom.
For anyone working on algorithms and algorithm transparency within an educational institution, such as:
Policymakers
Privacy officers and data protection officers
Researchers
Application managers and buyers
ICT managers
Communication advisers
More information
At the meeting on 20 April , two follow-up sessions were determined by attendees. The first will take place on 28 September 2023 and the second will be announced later.
All events in