Meeting Knowledge sharing education 365
During the Knowledge Sharing Education 365, get up to speed on the latest developments in AI. You will also hear about topics such as data security, digital testing and lifelong learning and development using Microsoft Dynamics.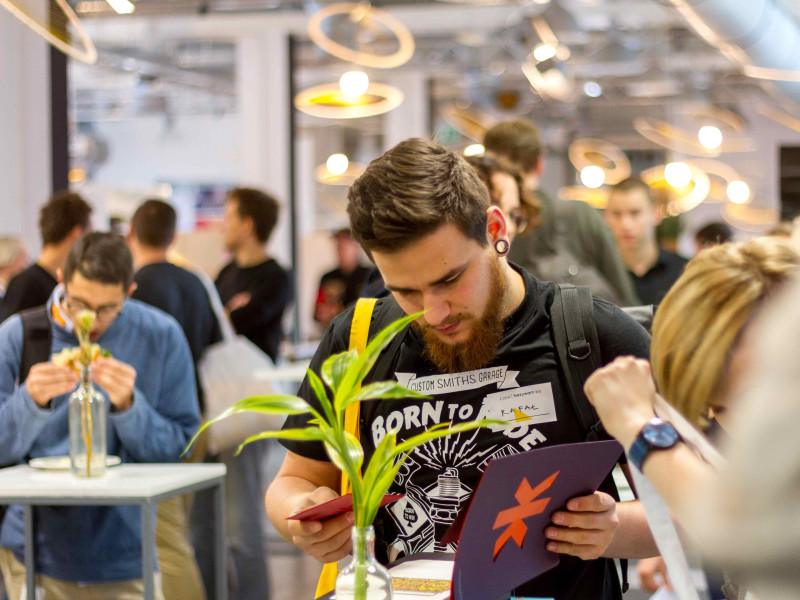 01 Dec 2023

Time

from 9 a.m. to 4.30 p.m.

Location

Microsoft office, Amsterdam
Microsoft 365 in educational practice
Using practical examples, you will learn more about different software solutions (based on Microsoft 365) in education. Of course, there will also be time for networking!
Prior knowledge and preparation
A number of sessions require some preparation. In your confirmation letter you will find more information about the folder with exercises and login details.
For whom.
This meeting is of interest to technical and educational secondary and higher education professionals who want to learn more about various Microsoft 365 software applications in education.
Programme
9.00
Reception
9.30
Welcome and opening
9.45
Keynote: AI
10.30
AI: Hype or revolution?
11.15
Break
11.30

Round 1

Microsoft Fabric
Digitising Lifelong Development
'Let's do it'

12.15
Sandwiches and networking
13.15

Round 2

Microsoft Cloud in the classroom
Digital assessment with SchoolYear (Secure Apps)
Microsoft CRM - from Study Choice, Student to Alumni
Skills training via a simulation game in Teams

14.00
Break
14.15

Round 3

The European Accessibility Act as an opportunity for education
AI Chatbot: a practical example from Avans University of Applied Sciences
How can data security help you get ready for the AI revolution?

15.00
Plenary closing
15.15
Drinks
More information
View the review of the previous meeting Knowledge Sharing Education 365.
Registration and cancellation