Microsoft 365 educational knowledge-sharing meeting
Would you like to know more about data analysis, power BI, security, and MFA within Microsoft 365? MBO Digitaal, Microsoft, SURF and colleagues from institutions will take you through the educational knowledge-sharing meeting (KDO 365) by means of presentations and practical workshops on the possibilities of Microsoft 365.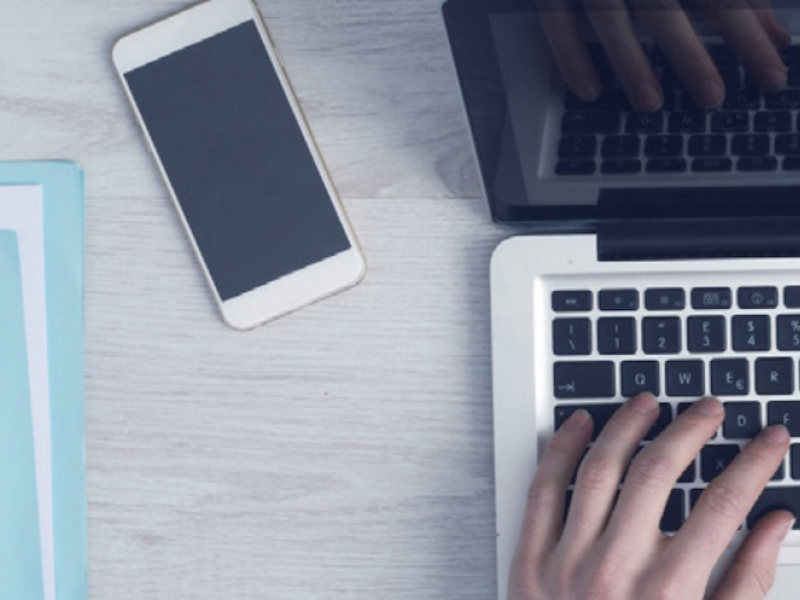 Programme
The meeting will consist of rounds of presentations and workshops focusing on Microsoft 365. The programme offers practical examples from colleagues in vocational education and higher professional education.
Some of the topics to be discussed:
Microsoft 365 and hybrid collaboration
Telephony via Teams
Microsoft Viva and knowledge insight
The possibilities of LinkedIn Learning
Data analysis and Power BI
Security and MFA
And More
Who is it for?
The Microsoft 365 knowledge-sharing meeting is interesting for teachers, functional administrators, digital support staff, educationalists, policymakers and information managers.
All events in