Microsoft Zero Trust webinar | part MIIP
Is your institution participating in the Microsoft agreement 2022-2026 through SURF? We find that the Zero trust security model deserves attention in times where education is focused on security of IT systems, privacy issues and what strategic steps to take to be protected.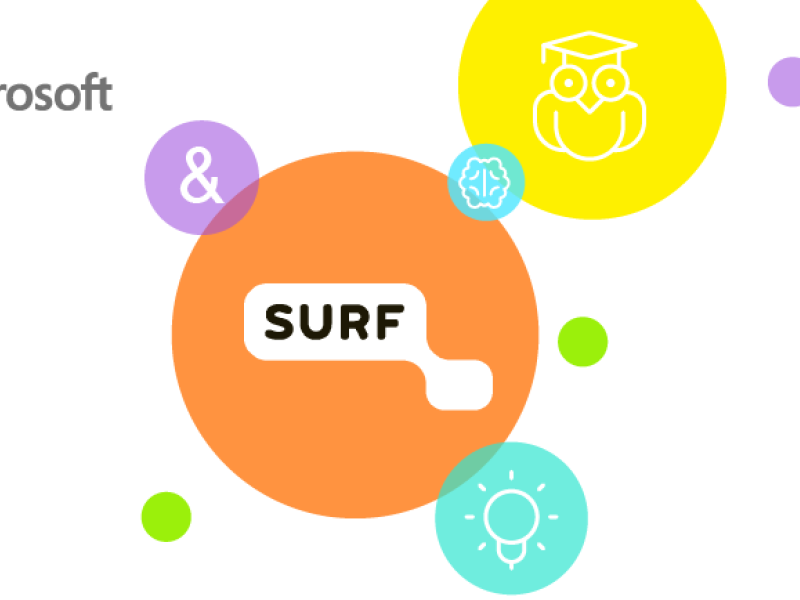 Purpose webinar
The purpose of the webinar is to understand what Zero Trust is and what you can do as an educational institution in terms of security. What does your institution currently already have, what do you still need and why? We will conclude the session with concrete follow-ups and steps you can take in terms of security.
Microsoft speakers
This webinar is part of SURF's collaboration with Microsoft (MIIP).  
Jelle Niemantsverdriet - National Security Officer
Ronald Schouten - Cybersecurity Advisor Government & Education
Yaniv Volinsky - Cyber Security Technology Specialist
Agenda items
15:00 - Introduction: Microsoft in Ukraine: a story about security and Microsoft's response to Russia's invasion of Ukraine, focusing on digitisation and technical support for defences against cyber attacks
15:15 - The basics of Zero-Trust: Strategic and technical explanation of the framework and its specific components. How can it be deployed both strategically and technically?
15:45 - How to get started: Follow-ups, what steps can I take with my educational institution on security?
There will be an opportunity to ask questions during the webinar. 
For who?
SURF consortium participants Microsoft agreement 2022-2026; of interest to CISOs, IT architects, administrators and security specialists.
This webinar will be recorded and we will share the slides of the presentations afterwards.
All events in