MOOC Delivering Research Data Management Services
Gain confidence in your ability to design, develop and review research data management services.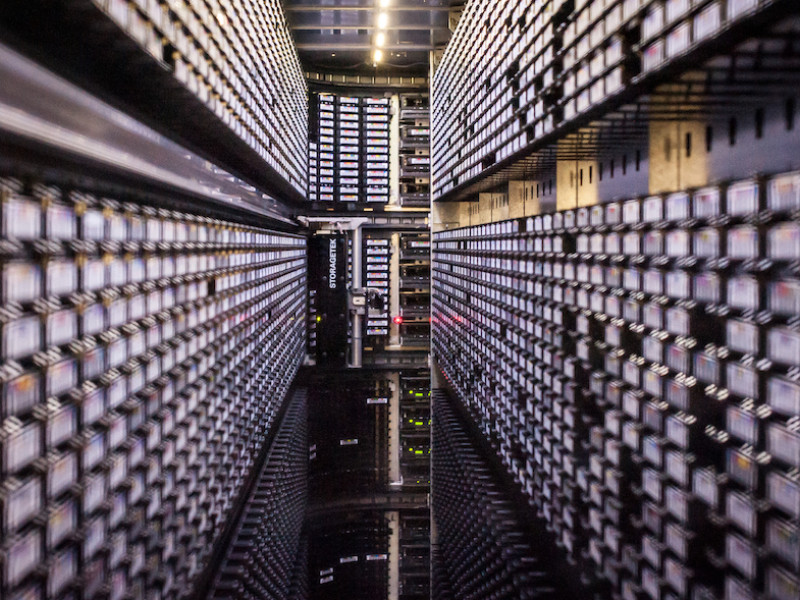 On this course, you'll learn how to develop and deliver effective data management services to improve research in your organisation. You'll discover common research support services, how to create data management plans, and how to develop your own research data management roadmap.
What topics will you cover?
What research support services are commonly offered and who is responsible for providing them?
How to perform your own gap analysis and what tools you will need to make it happen
How to support researchers to develop Data Management Plans (DMPs) and offer feedback or consultations 
How to provide for short and long term preservation and storage of research data and where possible, use existing community standards
How to develop your own RDM Roadmap
For whom?
The MOOC Delivering Research Data Management Services is intended for people who support researchers in managing and sharing their data, such as librarians, IT and information specialists, data stewards and employees of research agencies. 
Organisation
Research Data Netherlands (RDNL), Digital Curation Centre (DCC) and the University of Edinburgh. Research Data Netherlands is an alliance between 4TU.Centre for Research Data, Data Archiving and Networked Services (DANS) and SURF.
All events in