National XR Day
What does eXtended Reality (XR) mean for education and research? Find out for yourself during the National XR Day organized by TU Delft Library and SURF. Discover the latest developments and interesting applications in the field of XR, and learn about the technology behind XR.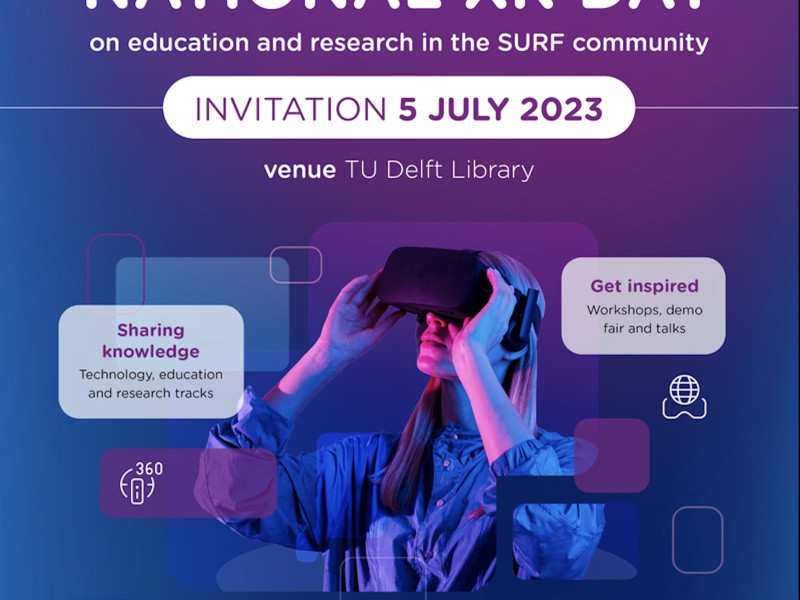 Details and registration
Come to the first National XR Day at TU Delft on July 5 and discover all the new developments in eXtended Reality for education and research.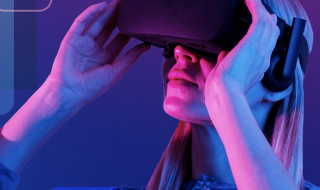 Programme and keynotes
Keynote Joris Weijdom (XR researcher, designer and lecturer at HKU) shows what is involved in designing meaningful and advanced XR experiences. And keynote Esther Mertens (researcher in Clinical Neurodevelopmental Sciences at Leiden University) will present how people connect with their future selves through a smartphone application and immersive virtual reality. The programme of the XR Day is also taking shape. Read more about the keynotes and register soon.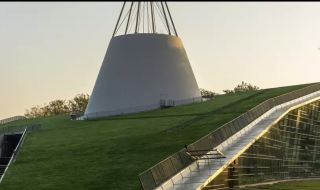 Location
This event will  be hosted by TU Delft Library. Read more information about the location.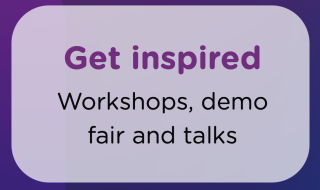 Get inspired by
current and upcoming applications of XR within the SURF community
topics related to the use of XR
the latest XR technology developments. 
A day full of presentations, demos and workshops, plus the opportunity to network with other participants that work in the field of XR.
National XR Day is organised by SURF and TU Delft.