Online course: Introduction to one-sided communication in MPI
Message Passing Interface (MPI) is a key standard for parallel computing architectures. In this course, you'll learn the essential concepts of one-sided communication in MPI, as well as the advantages of the MPI communication model. This online course lasts 2 weeks, and will cost you 4 hours per week.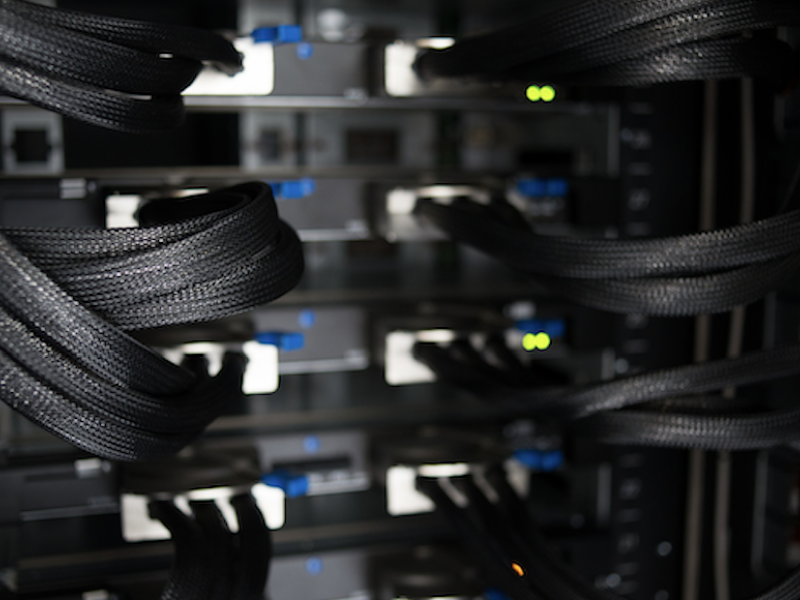 Concepts of one-sided communication
For two weeks you will be guided through the concepts of one-way communication and you will learn to perform these data movements correctly and efficiently using MPI (with C and Fortran bindings).
You will see several examples and you will do exercises so that you learn to deal with the use and you will experience the benefits of these routines. You will gain new knowledge in a playful way on the basis of various quizzes.
More information can be found on the FutureLearn course page.
This online course was developed by HLRS, ASTRON and SURF with the sponsorship of PRACE.
Prerequisite knowledge
You need to have some basic knowledge of the MPI library and experience with C/Fortran programming.
All events in