Open research information (ORI) event
Get an update on what is happening within the open research information (ORI) community and what our following steps should be next year, based on your input. ORI is one of the sub-topics of open science, working on sharing research information at the earliest possible stage of research.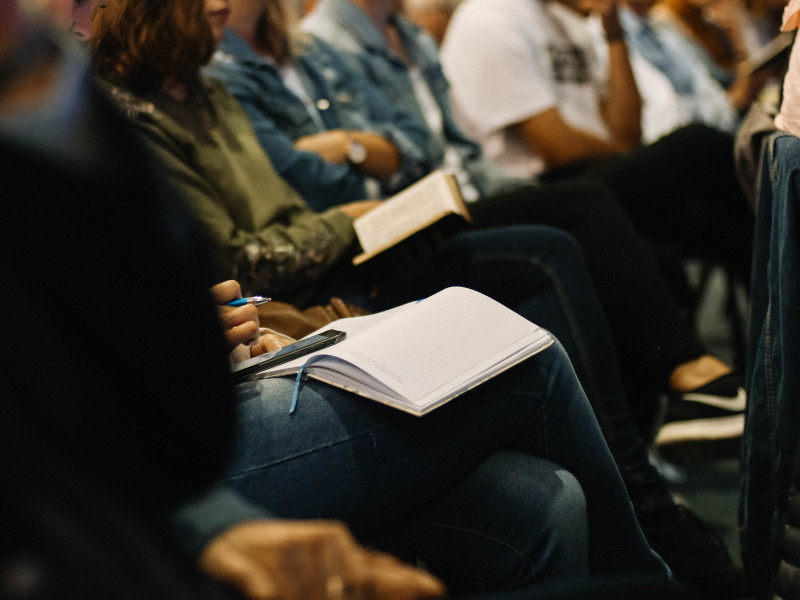 In this half-day event, project updates will be shared and your PID knowledge will be put to the test! Don't miss out on these discussions around the research information landscape and the future of ORI. Speakers will share updates on projects in open data sources, the PID graph, RAiD, and the Netherlands Research Portal. There will also be a PID quiz and a look into SURF's ORI program.
Program
| | | |
| --- | --- | --- |
| 9:00-9:30 Arrival | 9:30-10:00 Welcome & Quiz (John Doove) | 10:00-10:30 Quality of open data sources (Bianca Kramer) |
| 10:30-11:00 RAiD (Clifford Tatum) | 11:00-11:15 Coffee break | 11:15-11:45 PID Graph (Jeffrey Sweeney) |
| 11:45-12:30 Lunch | 12:30-13:00 The Netherlands Research Portal (Maurice Vanderfeesten) | 13:00-14:00 Wrap up & SURF ORI Program (Thomas van Himbergen) |
For whom?
The event is intended for all those involved in and working with open research information (libraries, research administration, IT departments). It will give an update on ongoing projects surrounding PIDs and information portals and systems. This is also an opportunity for the exchange of knowledge and identifying gaps future goals for open research information.
Organisation
For more information please contact SURF | Tanya van Goch, M: +31 6 81 09 72 46.
All events in