Opening national supercomputer Snellius by Queen Máxima
The new national supercomputer Snellius offers Dutch science almost 10 times more computing power than its predecessor Cartesius. This makes it the most powerful high-performance computing system in the country. On 16 september, the new system will be officially put into operation by Queen Máxima of the Netherlands.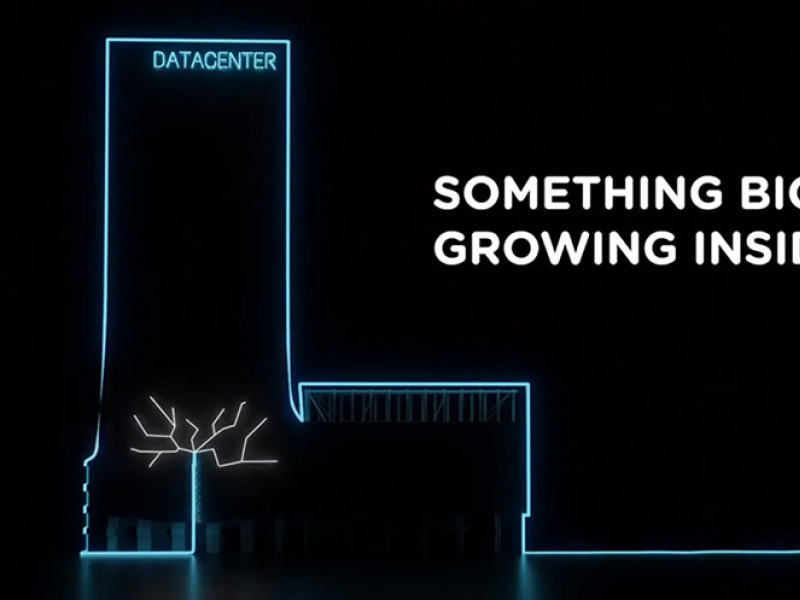 Programme
9.45 
Walk-in
10.10 

Talks:

Climate scientist Henk Dijkstra (UU) on the possibilities that supercomputing offers his research
Demissionary minister Ingrid van Engelshoven, OCW
Marcel Levi, NWO
Rick Koopman, Lenovo
Jet de Ranitz and Walter Lioen, SURF
Official inauguration of Snellius by Queen Máxima

12.30 
End of plenary programme
The programme is in Dutch.
Livestream and virtual tour
Only a limited number of people can attend the opening live, but you can register for the livestream.
After the livestream you can take a virtual tour to Snellius.