Research information in higher education
The field of research information in higher education has seen significant developments recently. Where are we now? What has been achieved? And what route are we charting for the coming years?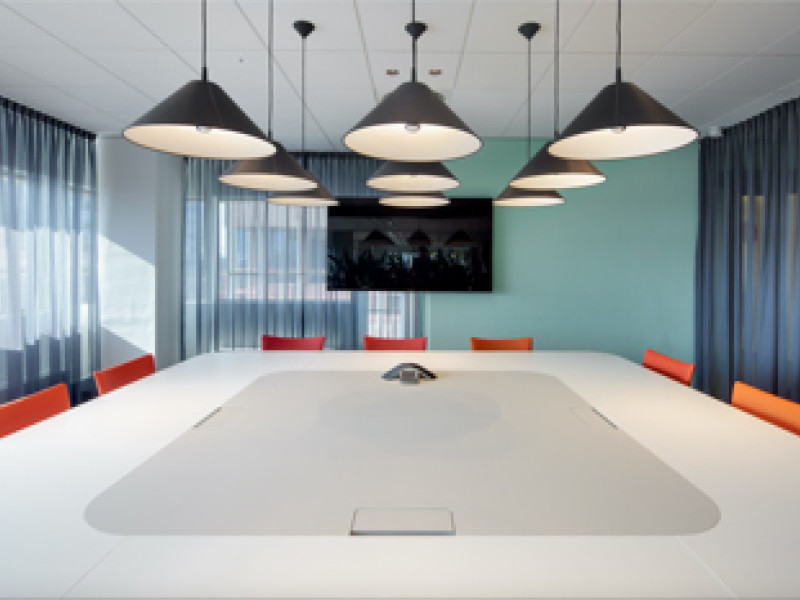 One of the developments when it comes to research information in higher education is the advent of Publinova. The DCC-PO has also been working on a modular Research Information Systems (RIS) design for practice-based research.
What questions will be addressed this day?
What is the minimum data that universities of applied sciences have to supply to connect to the Publinova platform, and how do we do this in a sustainable way?
What is a "research project value chain" and what do you use it for?
What is an RIS (Research Information Systems) system and which sources/systems are we going to connect?
What metadata standards do we want to use and what to do with 'persistent identifiers'?
Follow-up steps for the research information project.
More background information? See:
Survey
In preparation for the meeting, we would like to ask you to take a few minutes of your time to complete a survey on Research Information Systems. Deadline: March 15.
Programm
The full programm will follow. Basic outline:
09:30 Walk-in
10:00 Part I
12:00 Lunch
13:00 Part II
15:00 Closing
Location
SURF
Offices Hoog Overborch (Hoog Catharijne)
Moreelsepark 48
Utrecht
Contact
Due to the interactive programme, a hybrid format was not chosen. Note that this event will be in Dutch.
Organisation
DCC-PO, SURF & Publinova
Edwin Castelein, Sarah Coombs, Sophie de Koning, Gül Akcaova, John Doove, John Meurs, Martine Teirlinck, Tanya van Goch, Ilse Lindeijer and Eileen Waegemaekers
Be welcome to share the announcement of this meeting!
All events in