Retrospective webinar SURFcumulus on Governance
During this webinar, you heard about the best approaches and tools to manage cloud resources or ensure regulatory and policy compliance. You also got to know the insights and experiences of cloud security professionals.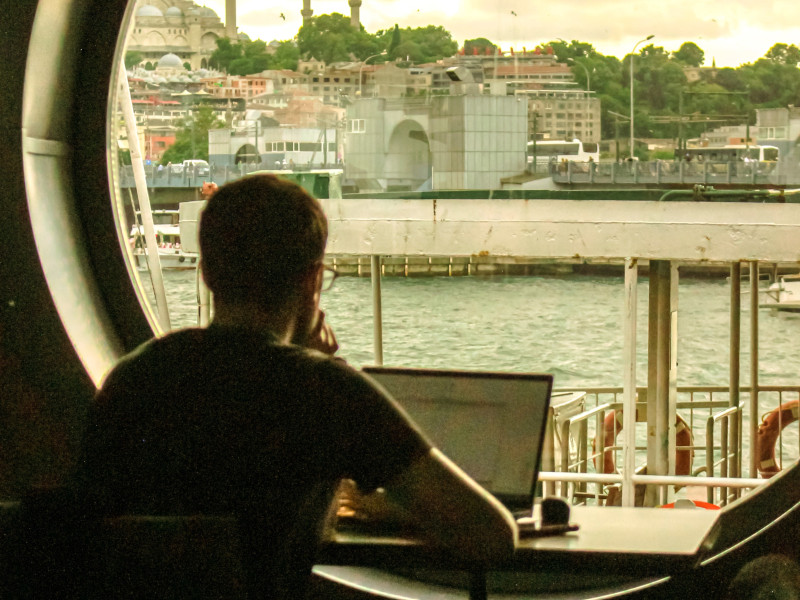 Getting started with governance in the cloud
During this webinar on governance in the cloud, you heard all about managing cloud resources and ensuring compliance with regulations and policies. We shared our insights and experience on:
The challenges and benefits of governance in the cloud.
The essential elements of a cloud governance framework
The latest trends and technologies in cloud governance
For whom was this webinar intended?
Ict managers, (cloud) architects, information managers, policy and direction makers or cloud enthusiasts who wanted to know more about managing cloud resources, regulatory compliance and policy assurance or securing information.
More information
There are several cloud governance frameworks. The Open Group, known for its Enterprise Architecture Framework TOGAF, is developing such a cloud governance framework. In this webinar, you heard about the different concepts within this framework.
All events in