Seminar Enabling Copernicus Big Data Analytics through European Open Science Cloud
How do researchers in the field of earth observation gain access to the available data and computing facilities? This seminar explains what C-SCALE does and how Dutch research groups can participate.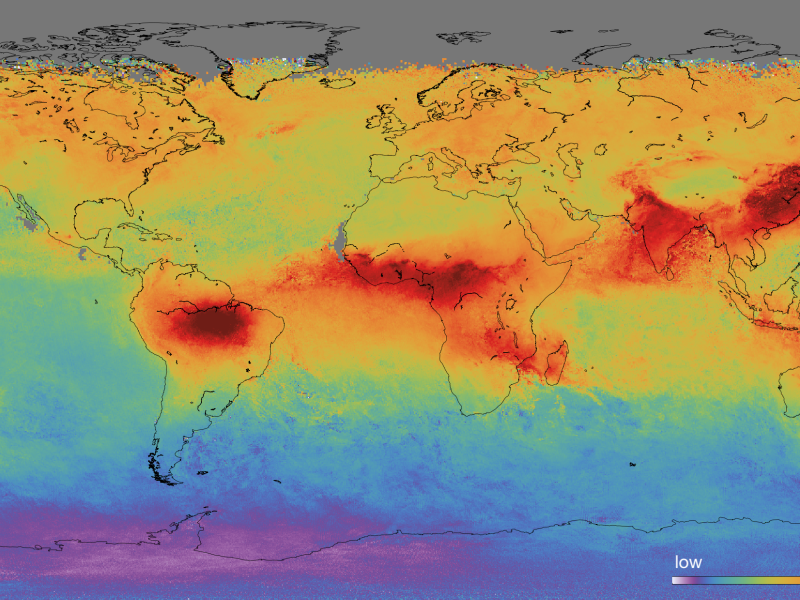 27 Oct 2021

Location

Online (if corona measures allow, the speakers and a limited number of participants on location at SURF Utrecht)
Challenges for researchers
As the satellite data volume grows, so does the number of scientists involved in Earth Observation research. Challenges for researchers include appropriate computational resources to process the huge amounts of Earth Observation data whilst making these data easily accessible. A key consideration is how to ensure that the infrastructure access remains low-threshold and scales well with the volume of available data. Is it better to use in-house infrastructure, or can we rely on the continuity of external platforms?
The C-SCALE project
The Horizon2020 project C-SCALE (Copernicus - eoSC AnaLytics Engine), launched this year, connects Copernicus data with Dutch and European Infrastructure services to better facilitate Earth Observation research. In this seminar we explain what C-SCALE does and how Dutch research groups can participate via a new C-SCALE call. In addition, the participating C-SCALE partners will talk about their research and we will conclude with a keynote on international developments in the field of Earth Observation.
Preliminary programme
| | | |
| --- | --- | --- |
| 13:30 | Keynote: C-Scale explained | Christian Briese (Earth Observation D..C., EODC, Vienna) |
| 13:50 | RETURN: Monitoring tropical forest recovery capacity using Big EO data | Jan Verbesselt & Milutin Milenković (Wageningen University & Research) |
| 14:10 | Flexible cloud processing with OpenEO | Hande Erdem, Jeroen Dries (VITO) |
| 14:30 | Implementation of the C-SCALE seasonal drought forecasting use case (hrlsda) on SURF infrastructure | Frederiek Sperna Weiland (Deltares) |
| 14:50 | Break |   |
| 15:05 | User-driven co-design of a state-of-the-art digital infrastructure for Copernicus Big Data Analytics: Opportunities to get involved in the C-SCALE project | Bjorn Backeberg (Deltares) |
| 15:20 | Working together with SURF | Raymond Oonk, Annette Langedijk (SURF) |
| 15:45 | Keynote: Access to Open Earth Observation Data, an Overview and Outlook | Raymond Sluiter (NSO) |
| 16:15 | Discussion |   |
| 16:30 | Closure |   |
The programme is in English.
For whom?
Researchers, research supporters, strategic management
Organisation
This seminar is organized by SURF, in collaboration with the Netherlands Space Office (NSO), Deltares, and Wageningen University and Research.