SURF Education Days 2023 for mbo, hbo and wo
Making education future-proof together - that is the focus of the SURF Education Days, the education & ICT event of the year. During the 25th edition, we want to inspire participants to look ahead and outline the educational developments that will become relevant in the coming years. On 14 & 15 November 2023 live in Den Bosch.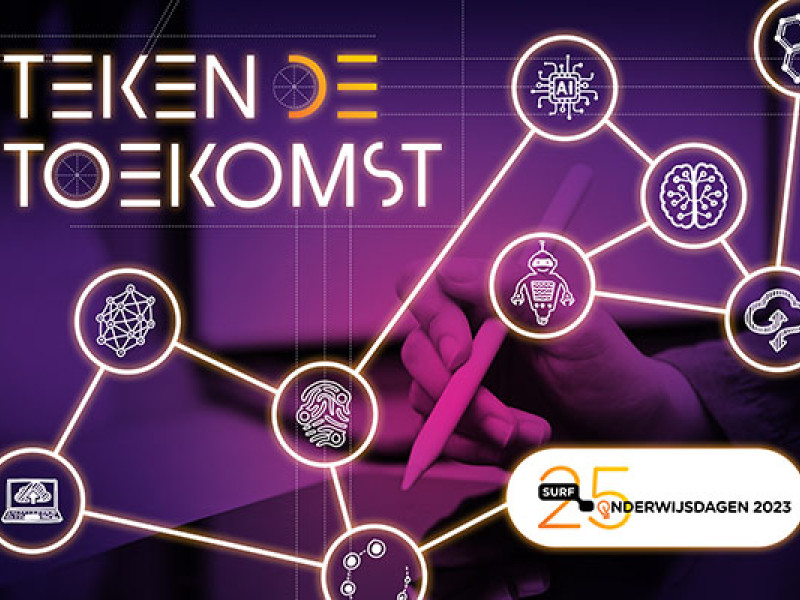 Looking back at SURF Education Days 2022
This year, we are taking decisive steps towards world-class education. You could experience how to do that at SURF Onderwijsdagen 2022. Did you miss SURF Onderwijsdagen 2022 or want to watch sessions back? Check out the highlights in the form of videos, podcasts, photos, blogs, and presentations.
Report
Day 1 SURF Education Days
On Day 1, Christien Bok and Raymond Reesink (chair of the day) kicked off the SURF Education Days. Christien talked about the 3 challenges we need to work on in collaboration: How to develop good education and how to organise it, how to deal with new technologies such as XR and AI. How do we shape collaboration with big tech? And she stressed to bring wisdom together and work together in equality.
The work of Mirjam Koster and Marijn Post was awarded a SURF Education Award as proof of their decisiveness. Prof Dr Manu Kapur also shared key findings from learning science. And we gathered ingredients for an ideal Teaching and Learning centre with Marije Markus and Nynke Kruiderink. Watch the impression of day 1 below.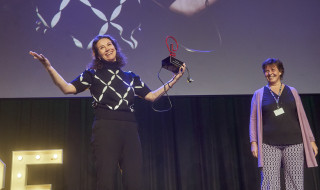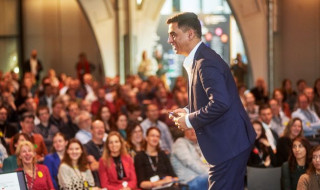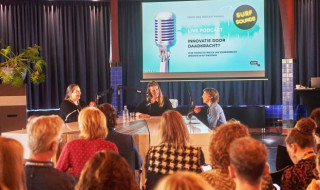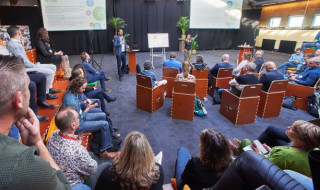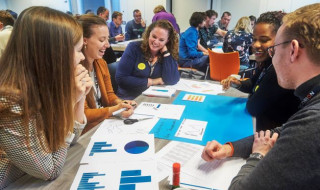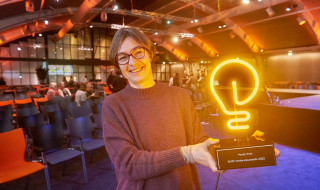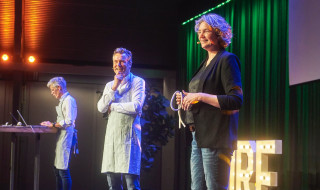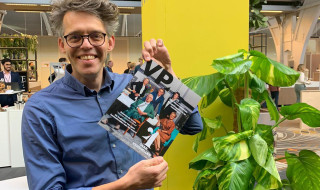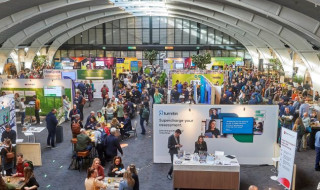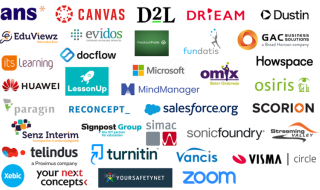 Day 2 SURF Education Days
On day 2 of the SURF Education Days, keynote Paul Hughes kicked off with a talk on how to turn thinking into action in the innovation process. For this, he used the 'Ten meters of thinking' methodology. Subsequently, there was again plenty of choice from in-depth and interactive sessions and participants could talk to education suppliers and peers.
Finally, SURF Education Awards were presented to Age Wesselius, JaapJan Vroom and Daniël Wigboldus. And Jet de Ranitz, CEO of SURF, explained how we turn vision into action. Start with small steps, don't be afraid to make mistakes and above all do it together. What will you do tomorrow?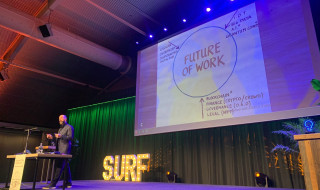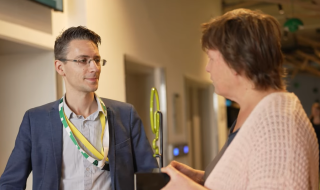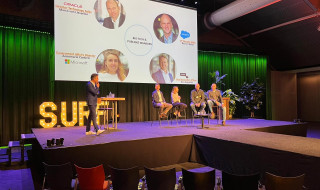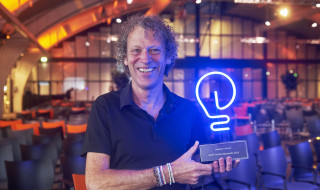 What else was there to see or hear
SURF Education Awards ceremonies
All events in