SURF Education Days 2023 for mbo, hbo and wo
Making education future-proof together - that is the focus of the SURF Education Days, the education & ICT event of the year. During the 25th edition, we want to inspire participants to look ahead and outline the educational developments that will become relevant in the coming years. On 14 & 15 November 2023 live in Den Bosch.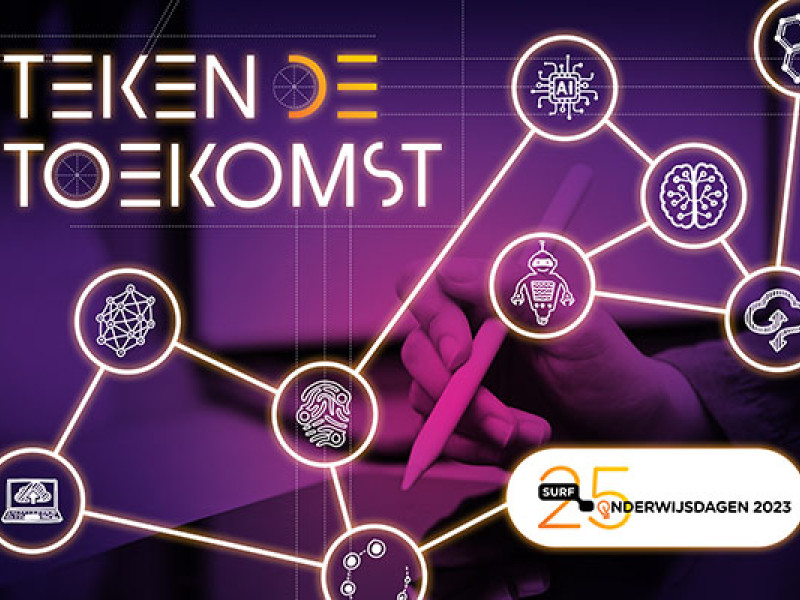 More than 30 partners at SURF Education Days 2023
Each year, the SURF Education Days are made possible through collaboration with various partners. The network plaza at the SURF Education Days features education suppliers and start-ups keen to discuss the education of the future and how their service can help with that.
The following partners are contributing to SURF Education Days 2023: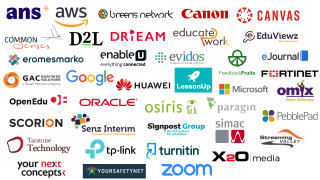 All events in