SURF Onderwijsdagen 2022
Improving education sustainably with decisiveness: that is the focus of SURF's education & IT event of the year. On 15 & 16 November 2022, live in Den Bosch. Will you be there? Registration starts on 1 September.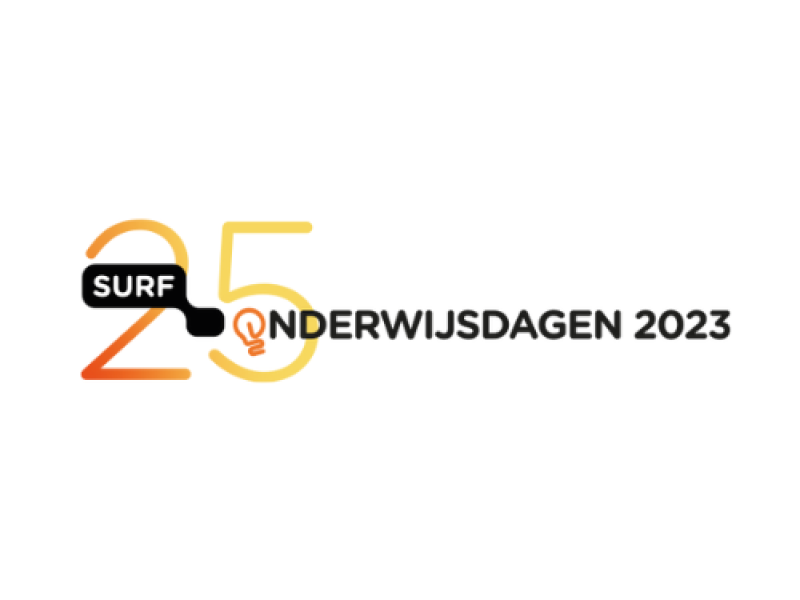 Become a partner
SURF Onderwijsdagen 2022 are made possible each year through collaboration with various partners and start-ups.
Become a partner of SURF Onderwijsdagen
Are you an education provider in secondary education, higher education and research? Do you want to link education and ICT? Do you want to tell administrators, policymakers, ICT specialists, educational consultants, or instructors how your ICT service can improve education? Then come to the SURF Onderwijsdagen 2022.
At the network plaza we offer you the opportunity to talk to the right people in the field of education and to promote your service in your own stand. Moreover, you will get a place in the program.
Register as a partner of the SURF Onderwijsdagen
Are you interested in becoming a partner? Or are you interested in hosting a session? Please contact Thierry Trampe at thierry.trampe@surf.nl.
De volgende partners leveren een bijdrage aan de SURF Onderwijsdagen 2022: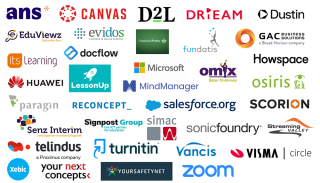 All events in