SURF Onderwijsdagen 2022
Improving education sustainably with decisiveness: that is the focus of SURF's education & IT event of the year. On 15 & 16 November 2022, live in Den Bosch. Will you be there? Registration starts on 1 September.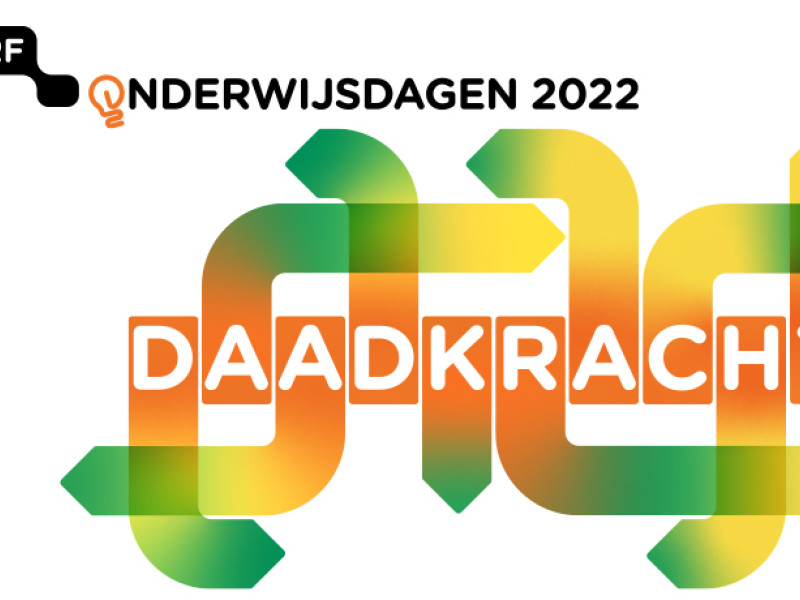 FAQ SURF Education Days 2022
Below you will find the frequently asked questions about the SURF Education Days 2022 for participants. Is your question not listed? Please contact us via owd@surf.nl.