SURF Onderwijsdagen 2022
Improving education sustainably with decisiveness: that is the focus of SURF's education & IT event of the year. On 15 & 16 November 2022, live in Den Bosch. Will you be there? Registration starts on 1 September.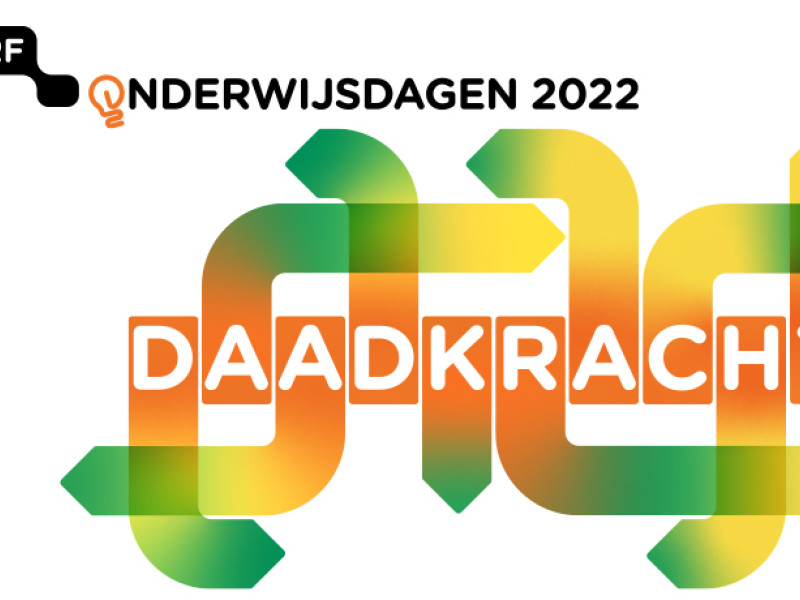 Livestream SURF Education Days
Find out which sessions of SURF Education Days 2022 you can watch via the livestream.