SURF Onderwijsdagen 2022
Improving education sustainably with decisiveness: that is the focus of SURF's education & IT event of the year. On 15 & 16 November 2022, live in Den Bosch. Will you be there? Registration starts on 1 September.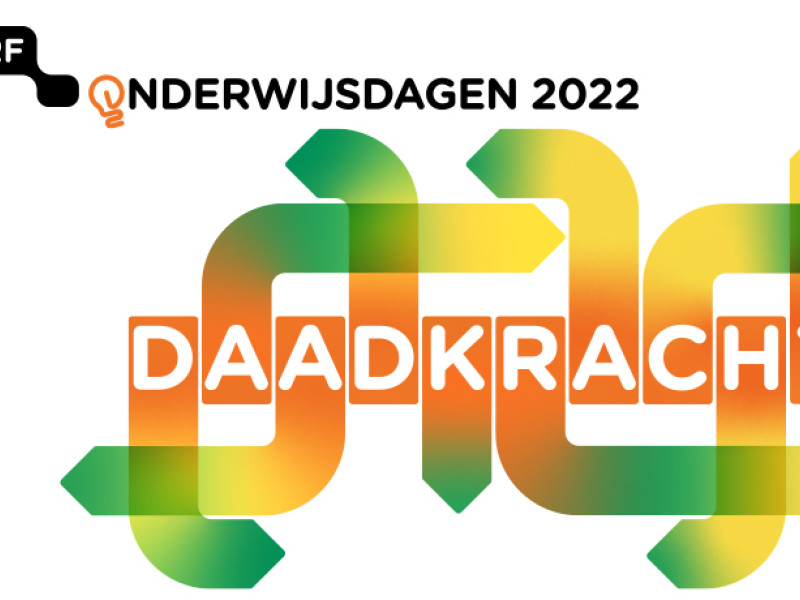 Programme SURF Education Days 16 november
Find out how to take decisive steps towards world-class education on the second day of SURF Education Days 2022. We are still adding to the programme.