SURF Research Bootcamp
Together with Maastricht University and the MUMC, SURF is organising the SURF Research Bootcamp. The bootcamp is organised for researchers and research support staff. An interesting program awaits, featuring exciting hands-on workshops and an informative session.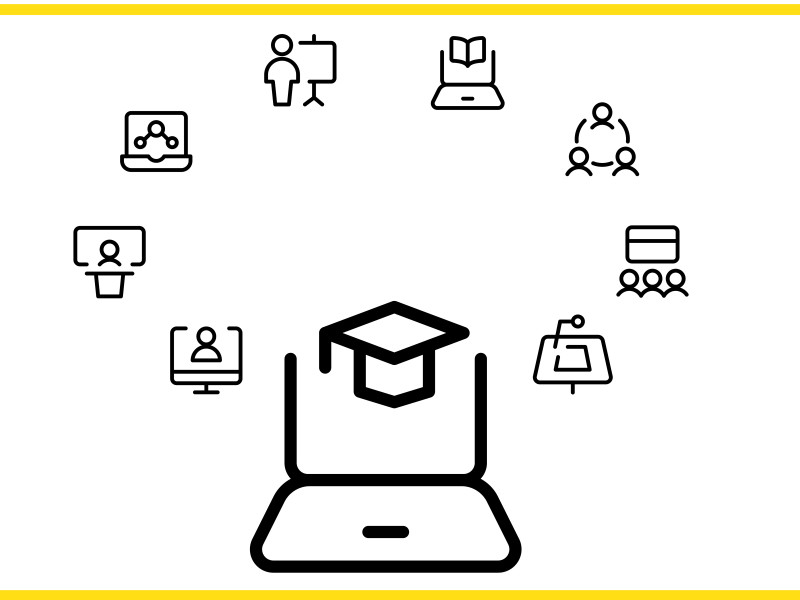 Programme
From 13:00 - 16:00, you can attend a workshop or an information session. You can choose from three workshops and one information session.
From 16.00 - 18.00 we will organise drinks to conclude the SURF Bootcamp.
Some sessions have a participant limit, so register soon. Please note that the medium of communication for this event is English, and it is exclusively an on-site event. 
Workshops and information session
1. How can IT boost your research and study management: Workshop Ldot, a study management system by Maastricht University
Ldot is an app that can securely store participant data for scientific research and simplify logistics. This session will discuss experiences with storing data and logistical challenges, and demonstrate Ldot's functionality. The coordinator of the Cardiac Tissue Repository, Michiel Henkens, will explain how Ldot has helped with logistics, and attendees can try out Ldot in different use cases.
2. How can IT boost your Health research: Personal Health Train (PHT) workshop
This session introduces the Personal Health Train (PHT) concept and includes a hands-on session. The PHT brings algorithms to where the data is, rather than centralizing the data. It allows controlled access to diverse data sources while ensuring privacy and patient engagement. Health data is made FAIR before being stored in stations controlled by individuals, physicians, hospitals, biobanks, and data repositories.
During this workshop, you will first look at the PHT concept from the data provider's perspective by setting up a data station and then from the researcher's perspective by performing various analyses. Basic knowledge of programming is recommended for participation in this workshop.
3. How can IT boost your research: SURF Research Cloud training: Build a virtual research environment
SURF Research Cloud is a portal for efficiently building virtual research workplaces. You can use pre-configured workspaces and datasets or add your own datasets. This session is usefull for anyone who wants to use a flexible and customized environment to run powerful applications. It is also a useful kickstarter for current HPC Cloud users. 
4. How can SURF Support4Research?
In the first part of this information session, Maastricht University/MUMC will present an overview of available services for researchers, including those realised in collaboration with SURF. In the second part, SURF will present SURF's portfolio of services for research. This includes a range of services for Research Data Management, such as iRODS, Yoda, SURF Research Drive and Data Archive, and computing services. Don't miss this opportunity to discover how these services can take your research to the next level.
All events in