SURF Research Day
SURF Research Day is the national conference about research and ICT. The first edition of this new, larger, multidisciplinary event will take place on 15 April 2021. You will hear all about the latest applications and technologies for research, and experience them for yourself.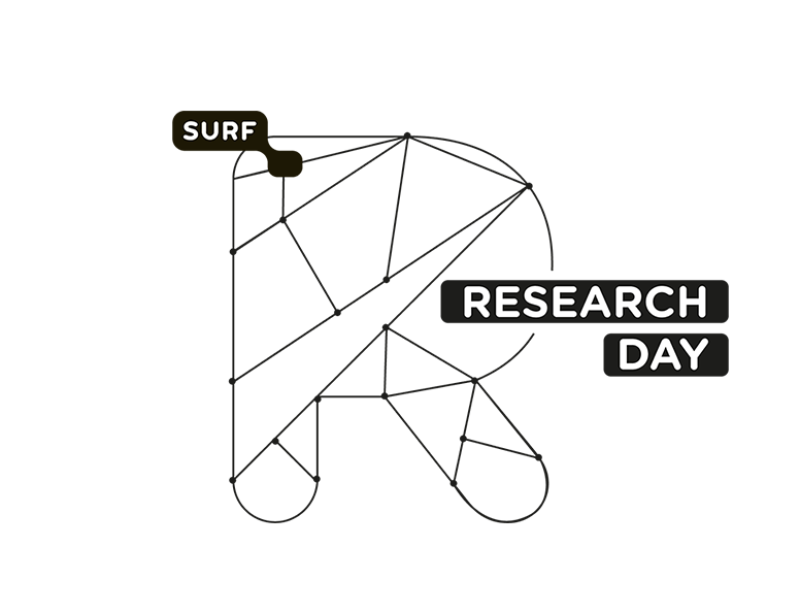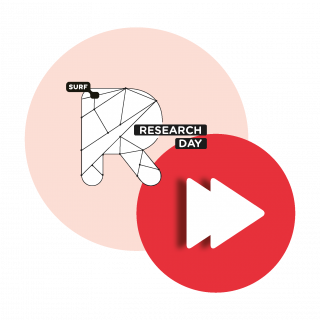 What to expect?
SURF Research Day is a hybrid event; you can participate either online or onsite (limited space)
Discover the latest high-end ICT services that will help you accelerate your research
Connect with peers within and outside your research field
Be inspired by the latest developments and insights from prominent speakers
Meet the people of SURF
Connect with SURF partners such as The Netherlands eScience Center
Sneak peak of the new super computer
An event environment where we put the safety and health of visitors first. SURF adheres to the RIVM measures at all times.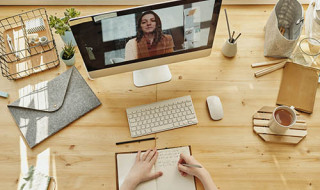 Registration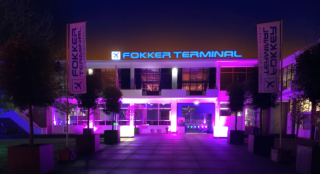 15 April 2021, The Hague
Farewell Super Day
With the arrival of SURF Research Day, Super Day will no longer take place. At SURF Research Day you will hear and experience everything about research, ICT, and SURF services that facilitate your work. From strategic themes to the latest developments in one single day to accelerate research innovation together.
Fast Forward
We offer services and work on innovations that help you accelerate your research. Furthermore, we believe that collaboration speeds up the necessary developments in science and technology. Hence this year's theme: Fast Forward. Join SURF Research Day to go faster together!