SURF Research Week
SURF Research Week is the national conference about research and ICT. The first edition of this new, larger, multidisciplinary event will take place in the afternoon from 13.30 to 17.00 on 13, 14 and 15 April 2021.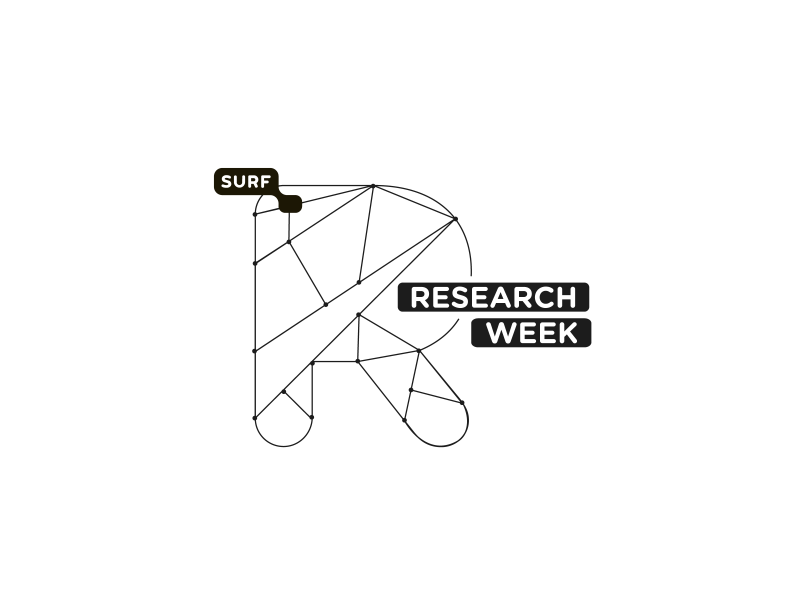 Organization
Who organizes SURF research week? Get to know all the passionate professionals who are committed to creating an inspiring event for you. on 13, 14 and 15 April 2021.
Thomas van Himbergen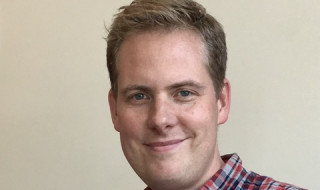 Thomas van Himbergen joined SURF in 2018 as a Relation Manager Research. In this role he builds and maintains networks with the research community, research ICT and research support groups within universities, UMC's and institutions.
Thomas is committed to translating the voice of the SURF member into actions and insights for the SURF organisation, but also the other way around, e.g. connecting the teams within SURF with the broader research community. Thomas has an interest in Artificial Intelligence (co-host of the SURF AI Innovators podcast), a background in biomedical sciences (PhD and postdoc) and multiple years of experience working in the research-information industry.  
For more details Linkedin 
Ymke van den Berg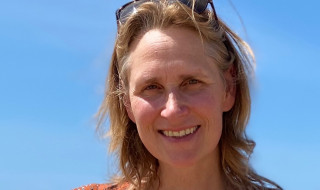 I started four years ago within SURFsara as unit manager Data Processing Services to help researchers to process and analyse their (big amounts of) data. Since Oktober 2020 I'm now the manager of our Research Development domain.
A team of about 45 highly skilled, enthusiastic professionals who can help you to manage, store, process and analyse your big data. Offering services like iRODS, ResearchDrive, SURFdrive, High troughput processing, scalable data analytics and cloud computing on both our private and public clouds.
For more details: Linkedin
John Doove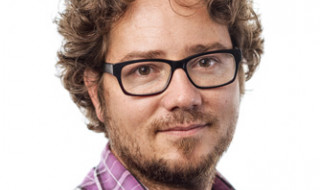 Innovation programme manager with a passion for open science at SURF. 
With his background in Psychology and a broad experience of coordinating and managing projects in Higher Education it is his goal to bring people and ideas together in order to further Collaboration and Innovation. 
More details on Linkedin
Sandra Passchier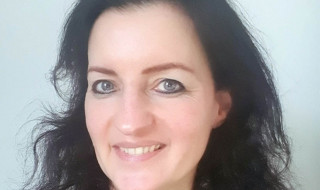 Sandra Passchier works at SURF as a team lead of Relation Managers Research, Education and Procurement who maintain contact with substantive stakeholders of the SURF cooperation in order to achieve a supported range of services and innovation portfolio that matches the priorities of the members of SURF.
For more details: Linkedin >>
Axel Berg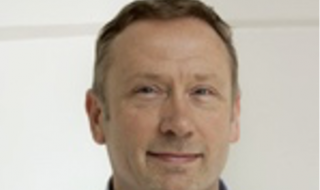 Axel Berg is Innovation manager Technology at SURF. His focus is to make use of the opportunities offered by new technologies in innovation for Research and Education, as well as to contributing to solving the challenges in Research and Education through technology. For this purpose, we work together with our SURF members and other (industry) partners to develop validated concepts and pilots in technological innovation as well as in applications in research and education.
Axel has more than 20 years of experience in, and a clear vision on, innovation, service delivery, and engineering in the field of High-Performance Computing, Cloud, Big Data, and Research Data Management for scientific research, also in the context of many European infrastructure collaborations such as PRACE, EUDAT, and EOSC.
Axel worked at SURFsara as a consultant in HPC and visualisation, as a manager of High-Performance Computing, and Cloud and Data Services, and as Chief Technology Officer. 
Axel had a background in Biochemistry & Biophysics (PhD at Wageningen University). For more details: Linkedin 
Judith van Droffelaar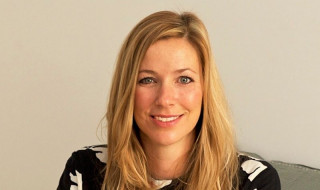 Judith van Droffelaar is an enthusiastic event manager with an eye for connecting people. Her goal and passion is to reach people emotionally and intellectually with innovative events, so they get new insights and start doing things differently and even better.  
For more details Linkedin
Danique Aaftink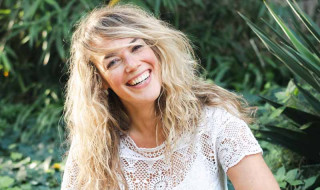 Danique Aaftink is an experienced, creative and result-oriented freelance online marketing communications specialist and event manager who loves to make a difference. With more than 10 years of experience she works for organizations such as Fairtrade Original, NFK, SURF, Utrecht University, SURFspot, Filmfetch, Better Places, Het Groene Brein and Columbus Magazine. 
She is also founder and blogger of Vegan Travel Life. A lifestyle blog about vegan food, (sustainable) travel and living in Barcelona.
More details on Linkedin
Lonneke Walk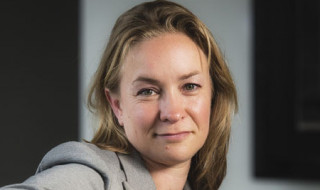 Lonneke Walk works at SURF as team lead of Marketing Communications and Events. This team organises more than 100 events a year, to connect stakeholders and users of SURF so that they can learn from each other and can join forces. Our aim with Marketing Communication and Events is to inform and inspire stakeholders to accelerate their research and education by using new ICT facilities.
More details on Linkedin
Maurice Bouwhuis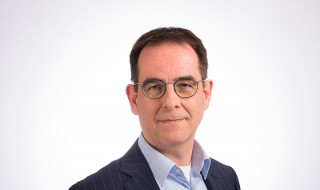 Maurice is innovation manager Research at SURF.
After obtaining a PhD in nuclear physics at Nikhef, Maurice worked as a post-doc in nuclear physics at DESY in Hamburg (Germany). In 2004 he joined SURF(sara). Maurice has a long track record setting up lasting collaborations with consortia in diverse scientific disciplines. Currently he has a strong focus on setting up innovation projects with SURF members that will benefit researchers. Particular areas of interest are open science, collaboration with organized research communities, and a National Program Research Data Management.