SURF Research Week
SURF Research Week is the national conference about research and ICT. The first edition of this new, larger, multidisciplinary event took place on 13, 14 and 15 April 2021.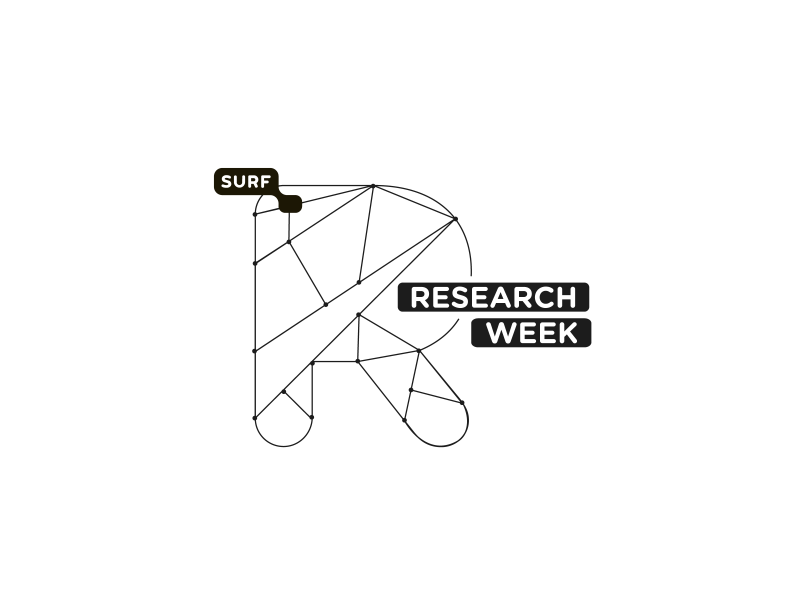 Speakers
Who is going to speak on SURF Research Week?  On this page you will find an overview of all our great speakers.
Every week we will add more speakers on this page so make sure you come back regularly.