SURF Research Week
SURF Research Week is the national conference that connects research, IT and innovation. The event will take place on 10, 11 and 12 May 2022. On 10 May we hope to meet you in person; 11 & 12 May the programme will take place online.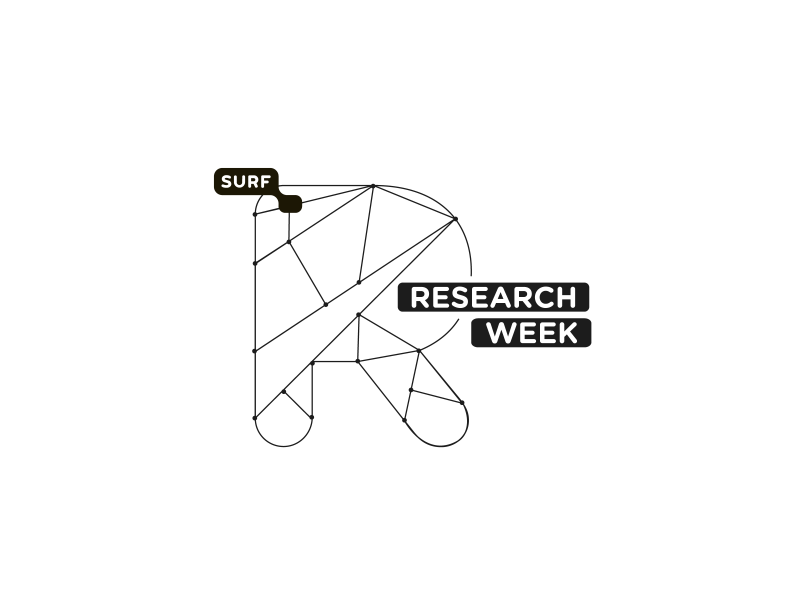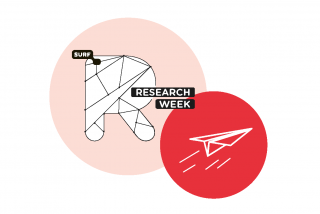 What to expect?
Discover current and future technologies that will help you push the boundaries of your research.
Connect with research communities, peers, and people from SURF.
Get inspired by prominent speakers.
Share your thoughts on hot topics such as secure data sharing, open science, artificial intelligence, or energy-efficient computing.
Learn how to work effectively with our high-end IT solutions.
Find out who this year's SURF Research Support Champions are.
Stay tuned for more information on the programme.
Research Support Champions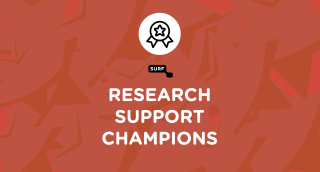 Look back on SURF Research Week 2021
3 days of inspiring plenary and break-out sessions with a lot of international speakers covering a variety of subjects relating to research and research support. 
Do you want to rewatch all the inspiring sessions?