SURF Security and Privacy Conference
The SURF Security and Privacy Conference is the annual conference in which you can hear all about current security and privacy issues in education and research. Attention is paid to technical as well as policy-related and legal aspects. The conference will take place at 29 and 30 June 2023.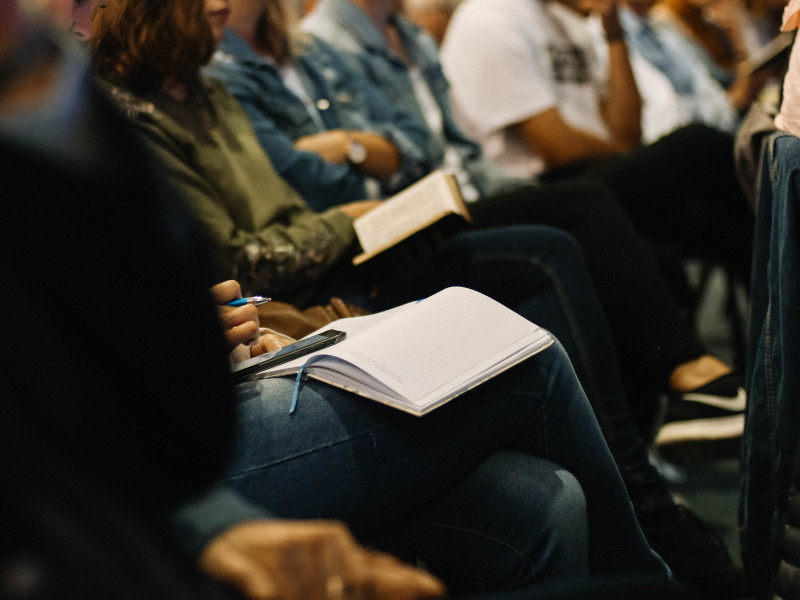 Theme: security & privacy? 'Hier kunt U t'recht!'
As a security and privacy professional in the education and research sector, this is the conference you need to attend. Not only are current, sector-related issues on the programme, this is also the time to network with colleagues from other institutions. Furthermore, the theme is a nod to the city where the conference is taking place.