SURF Summit 2022
The SURF Summit is the annual event for directors, CSCs and other stakeholders of the SURF cooperative. This year, we are diving into the theme of 'digital sovereignty within education and research'.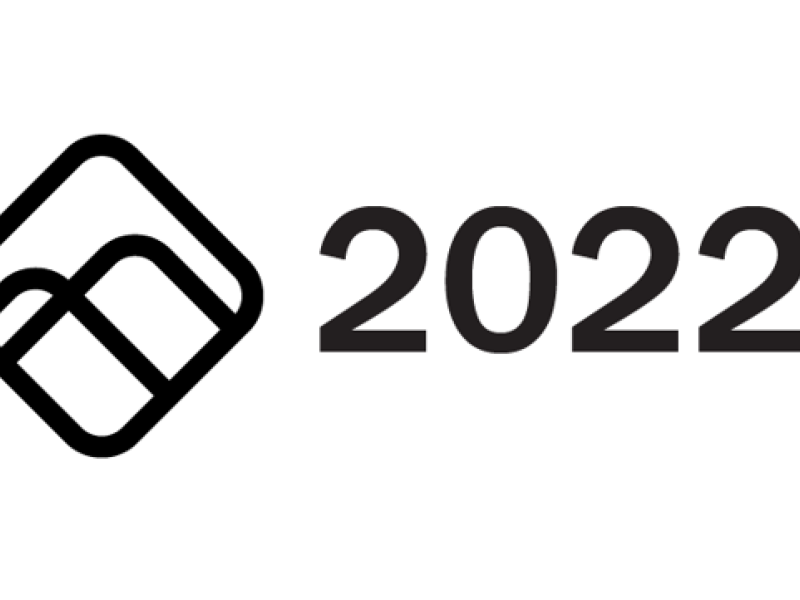 12 Oct 2022

Location

Hermitage, Amsterdan
If major systems fail, how do we stay in control? How do we continue to determine who can use data from and about our research and what happens to our students' data? Many questions such as these arise in connection with the theme of digital sovereignty. At the SURF Summit 2022, we will look at the questions and how we can find answers to them.
Theme: digital sovereignty
Education and research are becoming increasingly digital. As a result, tech companies, which are investing heavily in the sector, are gaining increasing influence. It is therefore essential that we can use safe and affordable digital infrastructures that guarantee the digital sovereignty of the sector. There are many concerns about public values, freedom of choice and cost control, whether it is applications for digital learning environments and student information systems or tooling for research information and research data management.
Inspired by the keynotes, we will talk about our own experiences and reflect on how to preserve digital sovereignty in education and research.
Keynote Jeroen Tas on digital sovereignty
Keynote Jeroen Tas discusses digital sovereignty, making the link to education and science from his commercial background. Tas is an entrepreneur and senior executive in the healthcare, information technology and financial services sectors. From February 2011 to July 2021, he worked as Chief Innovation & Strategy Officer in the Executive team at Philips Healthcare. Tas is also a member of the board of directors of GAIA-X.
Around the table
The afternoon will be devoted to dialogue, exchanging experiences and finding solutions. We do this together in an active way at round tables with questions, dilemmas and keynote(s) as a breeding ground. Participants are game leaders themselves and choose the themes that deserve attention.
Concluding keynote
We conclude the conversations and discussions a second inspiring keynote from Jet de Ranitz. 
Drinks and networking dinner
After the last keynote, it's time for drinks and a network dinner. 
Registration
This is a private meeting for which invitees received an invitation.  
For questions mail to summit@surf.nl. 
Programme
15.00 - Welcome by chairman Marcel Brosens and Jet de Ranitz
15.10 - Keynote by Jeroen Tas 
15.40 - Explanation and start of dialogue sessions
15.45 - Discussion round 1
16.15 - Break
16.45 - Discussion round 2
17:15 - Keynote Jet de Ranitz
17.45 - Plenary closing 
18.00 - Drinks and network dinner  
Location
The SURF Summit takes place at Hermitage, Amsterdam. This location is easily accessible by bicycle, public transport and car. If you come by car, we advise you to check the possibilities in advance. 
All events in