SURF Summit 2023
The SURF Summit is the catch-up for directors, CSCs and other relations of the SURF cooperative. This year the focus is on nature, what can we learn from it as a cooperative? We will also update you on what is going on within the cooperative and you will get an update on Npuls and Open Science NL.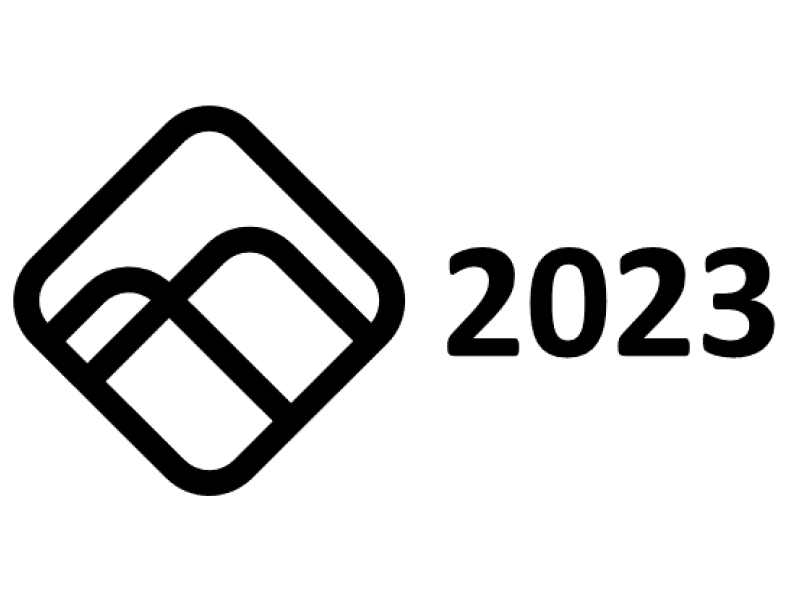 11 Oct 2023

Location

Naturalis, Leiden
Know what's going on
During SURF Summit 2023, we will update you on what is going on in the field of ict within education and research, both within SURF and in the major national programmes. We will also dive into nature together and discover which of its operating principles we can use as inspiration for rethinking the way we innovate. That way, you step out the door up-to-date and with new inspiration.
Around the table
The afternoon is all about dialogue, exchanging experiences and finding solutions. To this end, we will actively engage in round tables with questions, dilemmas and keynote as a breeding ground.
Register
This is a private meeting for which invitees have received an invitation. If you have any questions, please email summit@surf.nl.
Programme
14.30
Reception
15.00
Opening SURF Summit 2023
15.05

Edwin van Huis (biologist, host and director of Naturalis) takes you into nature. What can we learn from her as a cooperative?

15.20

Lodewijk Asscher (Npuls) and Hans de Jonge (Open Science NL) update you on what is going on within these major national programmes. What are the ambitions, where are they now and what opportunities do they offer for your institution?

Jet de Ranitz (CEO SURF) talks about what we realised within SURF in the past year, what is planned for the coming year and how institutions can collaborate within SURF, for example around Npuls and Open Science NL.

15.45
Around the table part 1
16.20
Break
16.50
Ron Augustus (CINO SURF) takes you through the key technology trends. For example, what is the impact of AI and ChatGPT on education and research? What opportunities and threats are there and what can you do with them as an institution?
17.10
Around the table part 2
17.40
Feedback and closure
18.00
Drinks and networking dinner
Location
The SURF Summit will take place at Naturalis in Leiden. This location is easily accessible by public transport and is within walking distance of Leiden train station. If you come by car, we advise you to check the parking options in advance.
About SURF Summit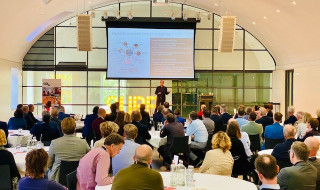 SURF Summit is the annual event where directors, CSCs and other relations of SURF meet sector-wide, learn from each other and hear new things. Besides a substantive programme with topical themes and an update on where we stand as SURF, there is plenty of room for networking. We will conclude the afternoon with a networking dinner.
All events in