SURF Cloud Event 2022
Join us on 23 June at the Cloud Event, and hear all about cloud developments and exchange experiences. During this edition everything revolves around (re)connecting, inspiring and becoming sustainable. SURF Cloud Event 2022: where clouds connect us!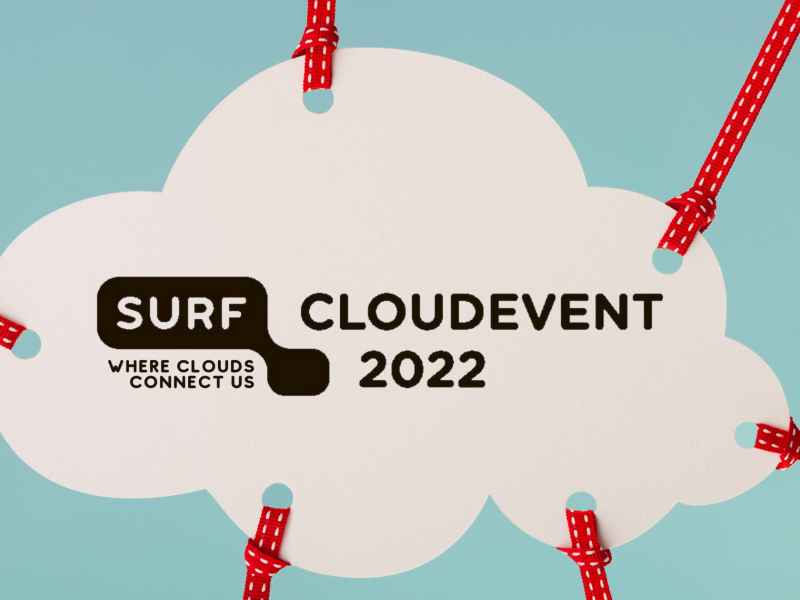 Chair of the day Annette Langedijk
Annette has been a community manager at SURF since 2018. She is responsible for the relationship with the Earth Observation and Social Sciences and Humanities research communities.
Read more about Annette.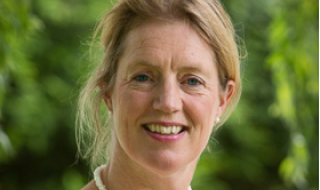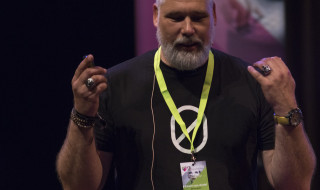 Keynote Edwin van Andel
On 23 June, he will talk about his life as an ethical hacker and security in the cloud.
Read more about Edwin.
Who is it for?
Users of SURFcumulus
Coordinating SURF contacts
Institutional contact persons
It and security policy makers
It-managers
It-administrators
Research support staff
Cloud licence contacts
Date of the event
23 June 2022, from 10.00 AM to 8.00 PM, including barbecue.