SURF Cloud Event 2022
Join us on 23 June at the Cloud Event, and hear all about cloud developments and exchange experiences. During this edition everything revolves around (re)connecting, inspiring and becoming sustainable. SURF Cloud Event 2022: where clouds connect us!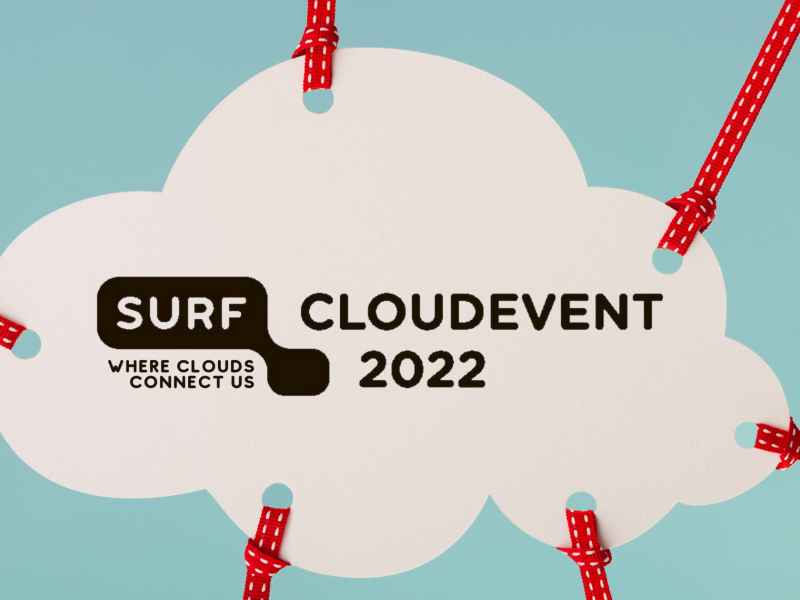 Speakers SURF Cloud Event 2022
Annette Langedijk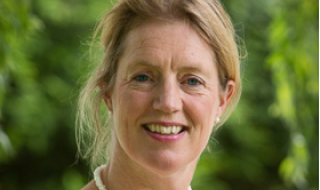 Chair of the day
Annette joined SURF in 2018 as community manager. She is responsible for the relationship with the Earth Observation and Social Sciences and Humanities research communities. In 1999 she received her PhD in Biochemistry from the University of Zurich. There she worked on stability and binding characteristics of antibody fragments. After her PhD, she held various positions at the intersection of research, education and information technology in Bologna, Zurich and Amsterdam.
Today's education and research really cannot do without easily accessible, flexible and cost-effective cloud solutions. I am delighted to be able to lead our visitors through this inspiring day!
Edwin van Andel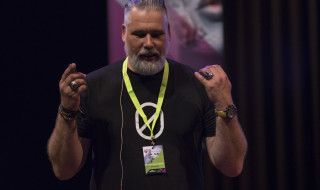 Keynote
Edwin van Andel is CEO of Zerocopter, responsible among other things for the 'continuous security' platform, winner of the Lightening talks at Brucon 2013 and he organises the alternative NCSC-congress #ALT-S.
Edwin started hacking at a young age. He has a lot of experience in (ethical) hacking, cybersecurity, IoT-awarenes and social engineering. He still has a close connection with the hacker community. Together with the 'Guild of the Grumpy Old Hackers' Edwin actively supports young hackers. The ultimate goal: a safe society through a more secure internet.
From a hacker's point of view, he shows the dangers, virtues and current affairs of the security world in a humorous way.
All events in