The Dutch and U.S. Approaches to Data Privacy: Envisioning a Shared Path Forward
Join us on 10 October for the Zoom panel discussion on the Dutch and U.S. approaches around personal data protection. You will hear how policymakers and organisations (including SURF) think about the GDPR, the future of data flows, among other things, and have the opportunity to ask questions.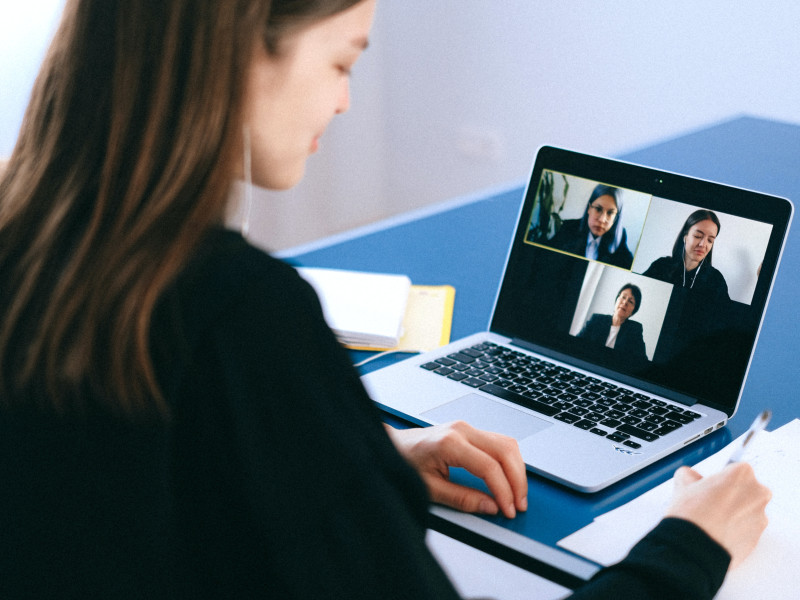 10 Oct 2022

Location

Locatellikade 1, 1076 AZ Amsterdam or online
Cooperation at international level
The Netherlands plays a crucial role in setting standards around the processing of personal data. The government's approach to developing policy on this and establishing data protection in practice stimulates conversation at all levels of society. Here, cooperation with international organisations is an important component. To make this cooperation as efficient as possible, it is necessary to juxtapose and discuss the different views on laws and regulations from the U.S. and the Netherlands.
Panel discussion
Led by a moderator, representatives from the public sector, public institutions (SURF), business (Zoom) and academia will give their views in 60 minutes on international companies' compliance with the GDPR, the future of transatlantic data flows and the common path towards a set of privacy rules that benefits everyone.
Some topics covered during the panel discussion
How has the approach of international companies to data privacy changed since the adoption of GDPR?  
What is the future of transatlantic data flows?  
What are the expectations of the Dutch society from U.S. law changes that could help to strengthen the protection of  EU citizens' data?  
How could companies better cooperate with Dutch authorities to create trust and confidence on data privacy issues?
Q&A
After the panel discussion, there will be half an hour to ask all your own questions to the attendees.  
Agenda
| | |
| --- | --- |
| 2.00 PM | Walk-in |
| 2.30 PM | Panel discussion |
| 3.30 PM | Q&A  |
| 4.00 PM | Drinks and networking opportunity |
Speakers
This overview is not complete and is being supplemented.
Josh Kallmer, Head of Global Public Policy and Government Relations Zoom
Tobias Guenther, Privacy Counsel, Zoom
Marlon Domingus, Data Protection Officer, Erasmus University Rotterdam
Sjoera Nas, Senior Privacy Consultant at Privacy Company
Rob van Eijk, Managing Director for Europe, Future of Privacy Forum
Sandy Janssen, Legal Counsel Privacy, Security and Compliancy SURF
For who?
This meeting is suitable for anyone at strategic, tactical, and operational levels interested in personal data protection and data processing in relation to privacy.
Practical information
This session is offered hybrid. You are welcome to attend at Zoom's office in Amsterdam (Locatellikade 1, 1076 AZ Amsterdam). Can't you join at the location, but would you like to participate? Then of course you can join online. You can indicate your choice on the registration form. If you participate online, you will receive the link for participation on 10 October in the morning from SURF.
You can apply until 6 October 2022.