Understanding privacy, security and compliancy of the AWS cloud platform
More and more institutions are using the cloud platform of Amazon Web Services (AWS). During this webinar, subject matter experts from AWS explain how they deal with security, compliancy and data protection (GDPR, Schrems-II, CLOUD Act). They also explain how this is applied in their cloud services.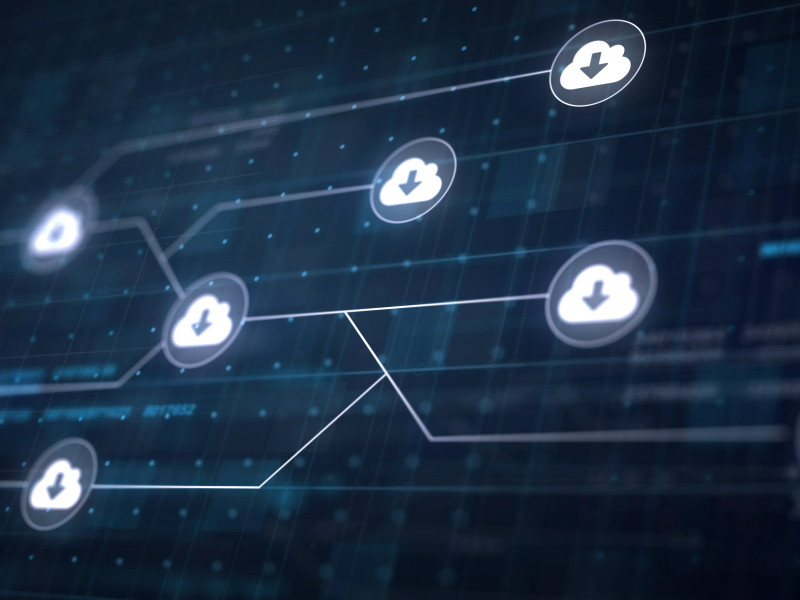 You can make use of the cloud platform by purchasing it directly from AWS, but also via suppliers who offer their own services via the AWS infrastructure (and use AWS as a sub-processor). But how are security, compliancy and your data protection handled? In this webinar, AWS will pay attention to the legal, contractual and technical context in order to create as complete a picture as possible.
This webinar is a repeat of the webinar held on 26 April. Due to the holiday period, many people were unable to attend, which is why it is being repeated once. On 21 June 2022 a follow-up webinar will take place, which will go into the subject in greater depth. 
For whom?
This webinar serves as an introduction and is suitable for a wide audience, from privacy officers and information security officers to CISOs, FGs and CIOs. As a follow-up to this webinar, several more in-depth sessions are planned. The subjects for the follow-up sessions will follow from, among others, the needs of the institutions that came forward during this webinar.
We will share the slides of the presentation afterwards. The webinar will not be recorded. 
Program
Introduction to AWS
How has AWS set up its infrastructure?
How is AWS used in the public sector?
Security and compliance
How is security and compliance a shared responsibility between AWS and the customer?
What security measures does AWS apply and what tools and services does AWS make available to its customers?
Where are data backups stored?
Data protection
What information security reports and compliance certifications does AWS have?
What measures has AWS taken in the context of GDPR and Schrems-II?
How does AWS fulfil its role as sub-processor?
What does AWS do with claims from government agencies based on the CLOUD Act?
Speakers
Ka Yie Lee
Ruth de Vulder
Kevin Azijn
The language of this webinar is Dutch.
All events in