VARR out Event: Virtual and Augmented Reality for Research
This event gives you the ins and outs within virtual, augmented and mixed reality for research. Suppliers and institutions also demonstrate their latest tools and developments.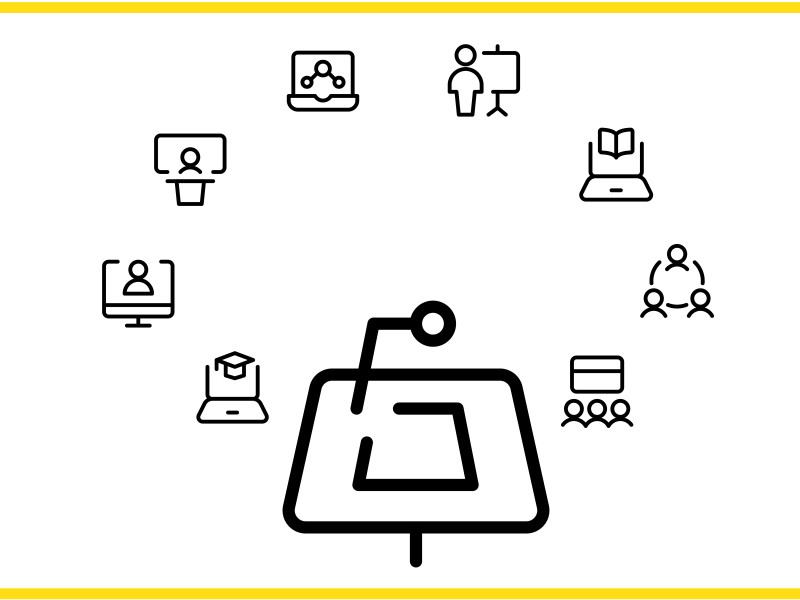 Together with the University of Amsterdam we are joining forces for the second time to organize an event that's all about collaboration, information and inspiration. There are presentations, student pitches, demonstrations and an interactive part; the VARR out Special about all kinds of hot topics about virtual, augmented and mixed reality.
For whom?
Researchers, PhDs, young researchers, students, institutions' IT professionals - from research support to manager
Global programme
Registration and opening
Student pitches 
Demonstrations 
Presentations – round 1
Lunch + presentations
Presentations – round 2
Break
VARR out special: the future of virtual and augmented reality for research 
Closure
Drinks and bites
Call for proposal
Do you use virtual or augmented reality for research? Please come and give a presentation and/or a demonstration or studentpitch at the VARR out Event. We are looking for you! Read more
Looking back